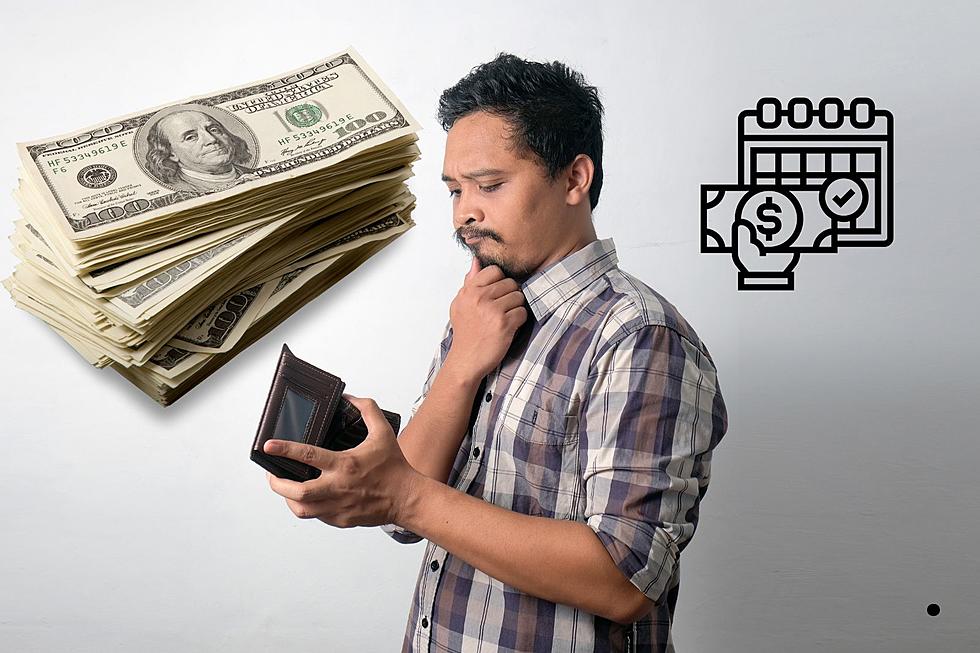 $4,791 – WA States Average Monthly Pay, Where Do You Fall?
Photo Credit: Aly/Canva
Seems like these days, financially that we have less money, more problems. In which case, I kind of miss the "more money more problems" saying.
The Average household monthly income for Washington State is $4,791. (source)
That makes only 8% of the Washington State population. Let's break this down a bit more for us.
The 25th Percentile for Washington State is $41,821 annually.
Those in this bracket are 16% are making anywhere from $36,943 - 43,466 annually.
The least amount annually made has a bracket between $30,419 - $36,942 annually, they make up 15% of the job salaries.
What are some of the jobs with the highest pay? 
A Veterinary Oncologist makes an average of $214 an hour. (source)
An Interventional Gastroenterologist makes an average of $209 hourly. (source)
What are some popular jobs in Washington State paying?
Which cities/towns have the highest salary pay out?
Seattle's annual salary is $75,649.
Easton's annual salary is $77,498.
Redmond's annual salary is $80,724.
---
We can come up with all the annual salaries and monthly. but,
What is a living Wage for a Washington resident? 
According to Living Wage Calculator - Living Wage Calculation for Washington (mit.edu)
The living wage for a single person is $19.58 hourly
The living wage for a two-adult household with both adults working is $14.93.
For a deeper dive, click here.
---
Maybe show these number to up and coming graduates. More knowledge, more power!
---
The stats received for this article were accumulated by ZipRecruiter and livingwage.mit.edu.
---
If you or anyone you know are needing financial assistance, reach out to your local charities and food banks.
If you are wanting to help anyone in need, be sure to contact your local charities as well as making donation either monetary or non-perishable foods to your local food bank or community kitchens.
---
The Top 5 Most Surprising Stressful Jobs in Washington State
Uncover the numbers behind who works the 5 most stressful jobs in Washington State.
---
The Top 10 Lowest Paying Jobs in the Boise Area in 2023
---
New York's Top Paying Jobs: Does Your NY Salary Meet the Average?
New York isn't exactly the most affordable place to live, but if you work in one of these professions you're probably not too worried about the rising cost of living.