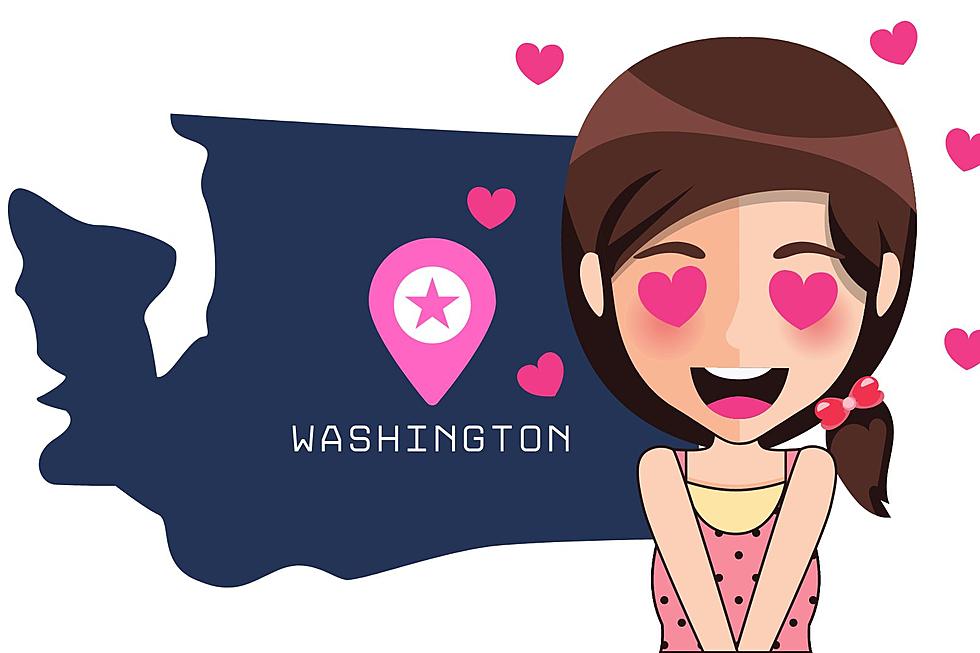 A Washington Favorite is a bit Fishy…
Photo Credit: Aly/Canva
Washington State is home to many favorite destinations like the Space needle, MoPOP (Museum of Pop Culture), The San Juan Islands and so much more to name.
But I wanted to know what the residents of Washington State love as a whole, what gets us excited?!
What's Washington State's Favorite meal? We will answer this, but first...
Did you know: Washington's State Food is the Walla Walla Sweet Onion
Also,
Washington State's Favorite Chips are Pop Chips according to this link.
Apart from Apples, Ranier Cherries and other Washington State essentials,
but what is Washington State's favorite meal? 
Ok we will finally answer this...
Salmon! 
I don't make the rules, I just share them.
10 Famous Foods in Washington: Dishes Washington Is Known For (nomadsunveiled.com)
"Salmon. Washington's cold, clear waters are perfect for salmon to thrive in, so it comes as no surprise that Salmon is one of the most iconic foods in Washington state." - Nomads Unveiled
Now, I'm just curious...
What's Washington State's Favorite Dessert?
Apple Crisp
This doesn't surprise me actually, of course it has something to do with apples, and rightfully so!
What's Washington's Most Iconic Dessert? (mega993online.com)
Honestly, looking at that picture makes me want to order some apple crisp, or make it... Let's be real though, I'll order before I even think about getting ingredients.
---
Have I made you hungry? Cool, same here, what time should I arrive for dinner? I'll bring the Pop Chips!
---
Explore the 5 Biggest Cities in Washington State and Their Main Attractions
Washington State's biggest cities also have some of Washington State's biggest attractions.
---
7 Fun Things to Do in Walla Walla, Washington
There's a lot more to see and do besides eat delicious onions and drink tasty wine! ;)
---
Have You Visited Any of Washington's 7 Best Barbecue Restaurants?
Who doesn't like BBQ? I'm a HUGE fan of anything barbecued. Most people enjoy barbecue ribs, pulled pork, and chicken. There are several types of barbecue styles and flavors. If you want to roadtrip to some of the best BBQ places in Washington, you're in for a treat. Let us know which is your favorite. Are these the BEST BBQ restaurants in Washington?