Too Hot! Air Fryer Recall, Causing Fire & Burning More Than Food!
Canva
Air Fryers are one of the best kitchen inventions ever made! I'd even go so far as to say it's the best thing for the kitchen created since the microwave. Possibly even better! Considering I haven't heard any discussions about an air fryer changing the molecular structure of the food or bombarding the user with radiation, that isn't why I hold the Air Fryer in such high praise.

If you do not own one, do yourself a favor and treat yourself to the gift of fast and easy, great, tasting food and the crispy, perfectly reheated leftovers that can come from using it for anything from previous meals.

Giphy.com
Before you take my advice and run out to the store or do some clicking online to get one (or perhaps you have already added this amazing marvel of kitchen machinery to your counter), there has been a recall on a certain brand and model of Air Fryers.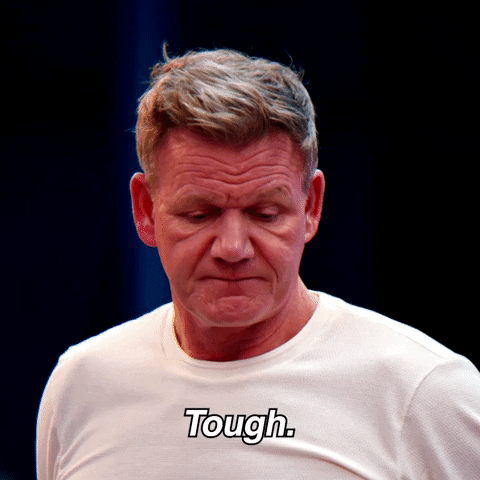 Giphy.com
In a post from the Consumer Product Safety Commission late last month, two million Corsori Air Fryers were recalled by Atekcity, due to a wire connection that can overheat and possibly catch fire and reacting burn hazards. They were sold at Best Buy, Target, and Home Depot stores nationwide as well as online at Amazon, Bed Bath & Beyond, Cosori, Kohls, Lowes, Staples, and Walmart, among many more retailers. For more details on the exact models and other retailers, check out the full Consumer Recall report HERE.
Got a news tip? Email us here.
MORE TO READ:
LOOK: The 10 largest product recalls of the last decade
Estey & Bomberger, LLP compiled a list of the top 10 product recalls since 2007, ranked based on the number of product units recalled in the U.S.