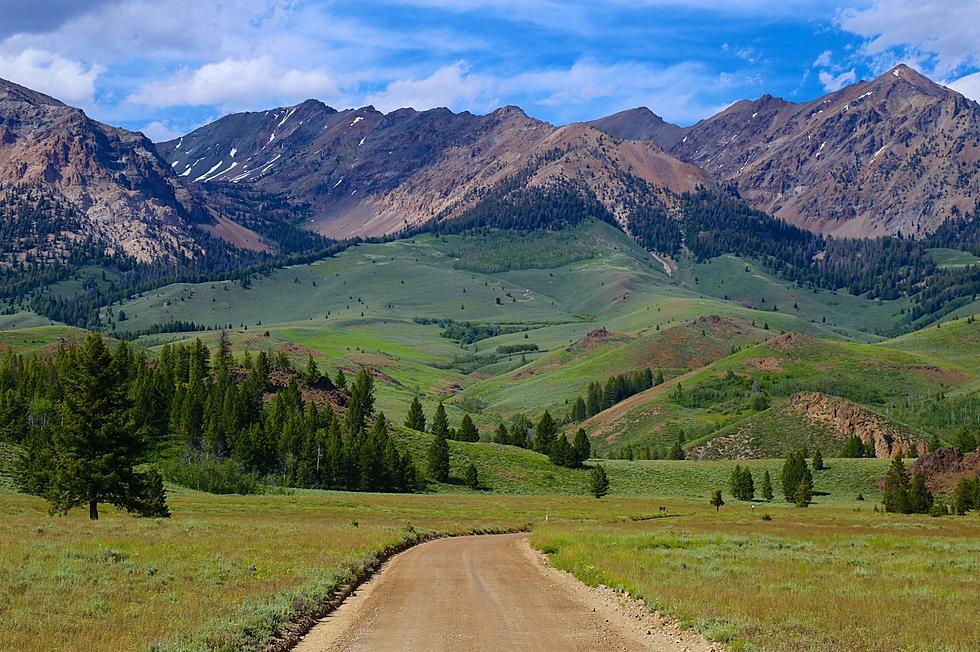 Things to Consider Before Buying Land in Washington State
christiannafzger/Getty Images
"The best investment on earth is earth." - Louis Glickman.
There are several things to consider before buying land. Go over these important things before you purchase a plot in Washington State. 
Does it have views?

Should you buy in town or out in the sticks?

Do you want to be in a top quality neighborhood? 

For safety, check your plot, both in the day and at night. You can also research crime rates for the area.

Is it in a flood zone? If so, you'll deal with increased building standards that will increase your construction costs.
Raw Plots vs. Unimproved Land vs. Build-Ready
Raw or unimproved land = Building won't happen immediately and will need utility hookups = higher costs.

Build-ready lots are ready for immediate construction with permits.
Utility Hookups on Your Plot
Water

Power,

Sewage, 

Natural Gas, and more.
Lack of utilities is typical with raw lots, which will increase your costs to install.
Contact your city, county officials plus the utility companies to learn what utilities are already there. They'll also tell you how much it will cost to move or add them.
If you're on a tighter budget, you should highly consider a build-ready lot where utilities are already on-site.
Surveying and Land Zoning
Does Zoning allow for building a home on your plot? 

Know exactly where the boundary lines run before your land purchase. This will be a big deal if you plan on Installing a fence or driveway. (is it within your boundary lines?)

If a land survey hasn't happened for your plot, you can negotiate this with the seller.
Financing and Loans (If you are not paying cash for your plot)
Want to buy the land - then wait to build it in a few years? Don't always expect a loan. Why? Land purchases cannot be leveraged with a bank, as when you're buying a home. You'll probably have to pay cash if there is no structure on the plot. If you already own a piece of land, The bank/lender might offer financing 40% or 50% of the plots worth. This is if you have an excellent loan history with the bank or other collateral.

If you intend to have a building start construction as soon as possible, on the house, the structure will act as collateral for the loan. Thus you'll have a far greater chance of being approved for a construction loan that will convert into a regular mortgage after completion.

Raw land loans tend to have higher interest rates compared to other land (unimproved, for example) or lot loans. 

For build-ready lots, lot loans are available, like unimproved land loans and improved land loans. Unimproved land loans sometimes have amenities and utilities. Interests and down payments aren't as high as raw land loans, but it's common for them to be higher than other loans. 

Improved land loans involve the most developed type of land. Interest rates and down payments are lower.
Consider the average home value in your neighborhood - Before you plan on customizing your home blueprint, just make sure your building style is compatible with the style of the neighborhood. Find out if there's a HomeOwners Association code you must abide by. A common mistake is when the plans of your construction cost are a lot more than the average home price in the surrounding neighborhood. This could result in getting turned down for a construction loan. 

If you're looking for land in rural areas, look into the

USDA Rural Housing Site Loan

. 

When construction on your home is completed, your construction loans convert into a regular mortgage.
Finding the Right Builders/Contractors
Before hiring anyone, ask for references, check their licensing, and don't be afraid to ask questions. You'll need to see if you can communicate well and comfortably with them. Why? You'll be checking in with them regularly during the entire process. This is HUGE.
You should have a flexible mindset as delays and the unexpected can and will happen.
Other Things to Consider Before Buying Land
Road access: Your property MUST be easily accessible to public roads. 

Need to clear trees and vegetation on your plot? Expect to pay more.

Before purchasing the land, look into the local zoning laws (and city/county laws) to learn about home size and placement on your plot.

Environmental testing: Soil quality data is important to investigate. You need to know if your plot has been contaminated by natural causes or other manmade activities.
INFO: Homes.com
Pictures of a $16.5M private island home being sold by NJ doctor
140-Acre Farm For Sale Near Tyler, Texas
If you want to buy a farm or ranch in Texas you need to see this amazing property currently for sale in East Texas.