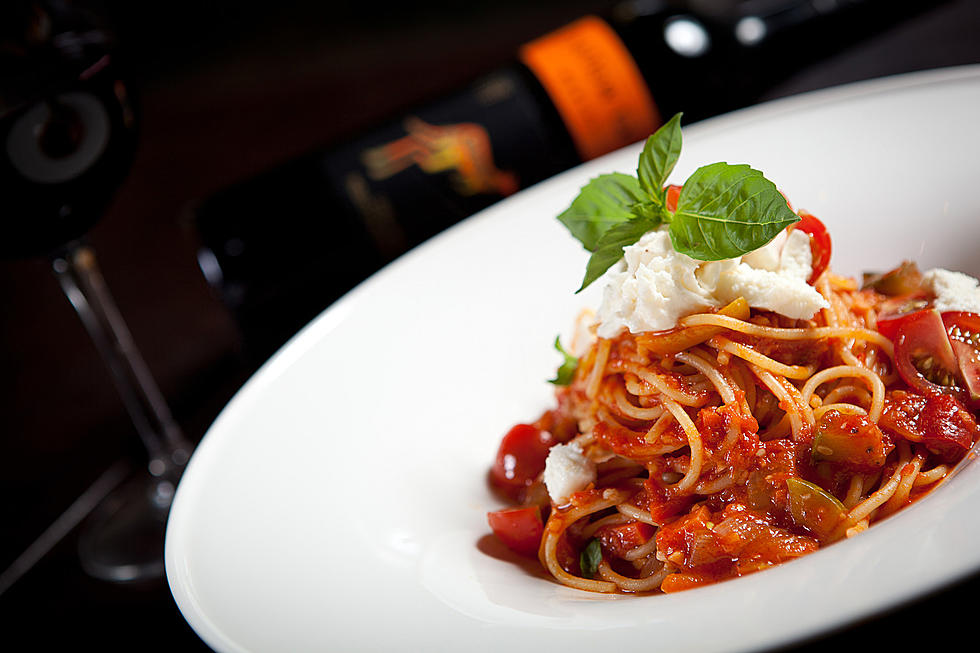 The Most Charming Italian Restaurant in Washington State
Joonirang
Ever crave pasta, chicken parmesan or pizza?  How about gnocchi and risotto? If you like the idea of desserts like cannolis, tiramisu, and gelato, you'll want to enjoy it all in a quaint Italian place - with great ambiance.
Here's three great suggestions for you, right here in North Central Washington according to TripAdvisor:
---
---
---
Life is short. Go try the 3 great local Wenatchee/Leavenworth Italian Restaurants, listed above.
---
So, what's the best restaurant in the State of Washington?
The Taste of Home awarded their "Best Italian Restaurant" title in all 50 states.
They gave the crown of "Best Italian Restaurant" in Washington State to: Spinasse located at 1531 14th Ave, Seattle. 
Spinasse proudly states on their Instagram Bio:  "Award-winning Piemontese restaurant in Seattle."
Here's what a customer had to say about Spinasse: 
Probably the best Italian Food I have had in Washington State...Such good food and drink. We were a party of four and had a reservation and were seated promptly at the correct time..My daughter is vegetarian so she ordered the pasta and Sage entrée and also a kale dish…The meal was fabulous… will go back to this restaurant anytime I get the chance. -Wklstoywife Camano Island
The Taste of Home writer noted:
Spinasse focuses on traditional cuisine inspired by the Piedmont area of northern Italy and uses products from local farmers to craft their meals. - Taste of Home
A number of customers mentioned that you'll want to be seated at the bar to look into the open kitchen.
Next time you find yourself in Seattle for a ballgame, concert of for shopping, try Spinasse. You'll thank us and this radio's app or website!
INFO SOURCES: Taste of Home, TripAdvisor
Why You Should Eat Like An Italian
Want to learn how to follow the Meditteranean Diet? Follow these simple steps.