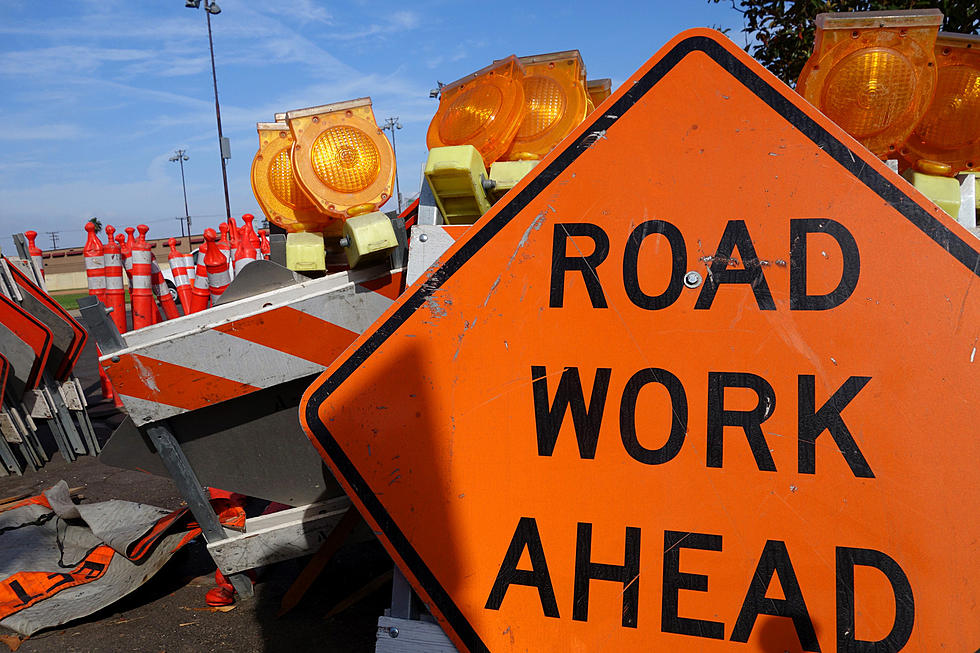 Chelan Co. Starting Multiple Road Projects
smodj
Numerous road construction projects will be getting underway in Chelan County in the weeks ahead.
The first is scheduled to start around May 22 in the Cashmere area.
County spokesperson Jill FitzSimmons says it will make additional upgrades to several recently-completed projects.
"It's going to be improving the roadway from Goodwin Road down into the Cashmere city limits, and that will connect several projects that have already been completed like the Goodwin Bridge and work to Sunset Road."
The Goodwin/Sunset Road Improvement Project is a joint venture between the county and the City of Cashmere and is expected to cost about $2.8 million.
Further west, FitzSimmons says there's another project which will start in June that will continue ongoing improvements to the Chumstick Highway near Leavenworth.
"That's one that a lot of people who live in our Leavenworth Road District are really looking forward to. That project is going to grind and pave the existing roadway between mileposts 5.15 and 6.60. So it's starting from the end of the previous phase that we did in 2014 and ending just north of the Chumstick Bridge."
The Chumstick Road Phase V Project has an estimated cost of $1.1 million.
Work on the county's No. 2 Canyon Road Preservation Project is also slated to begin in July.
The project will make repairs to and improve drainage along the unpaved portion of No. 2 Canyon Road at a cost of roughly $450,000, most of which is being covered by a grant from the Washington State Federal Lands Access Program. The remainder will be paid for by the Evergreen Mountain Bike Alliance and local contributions.