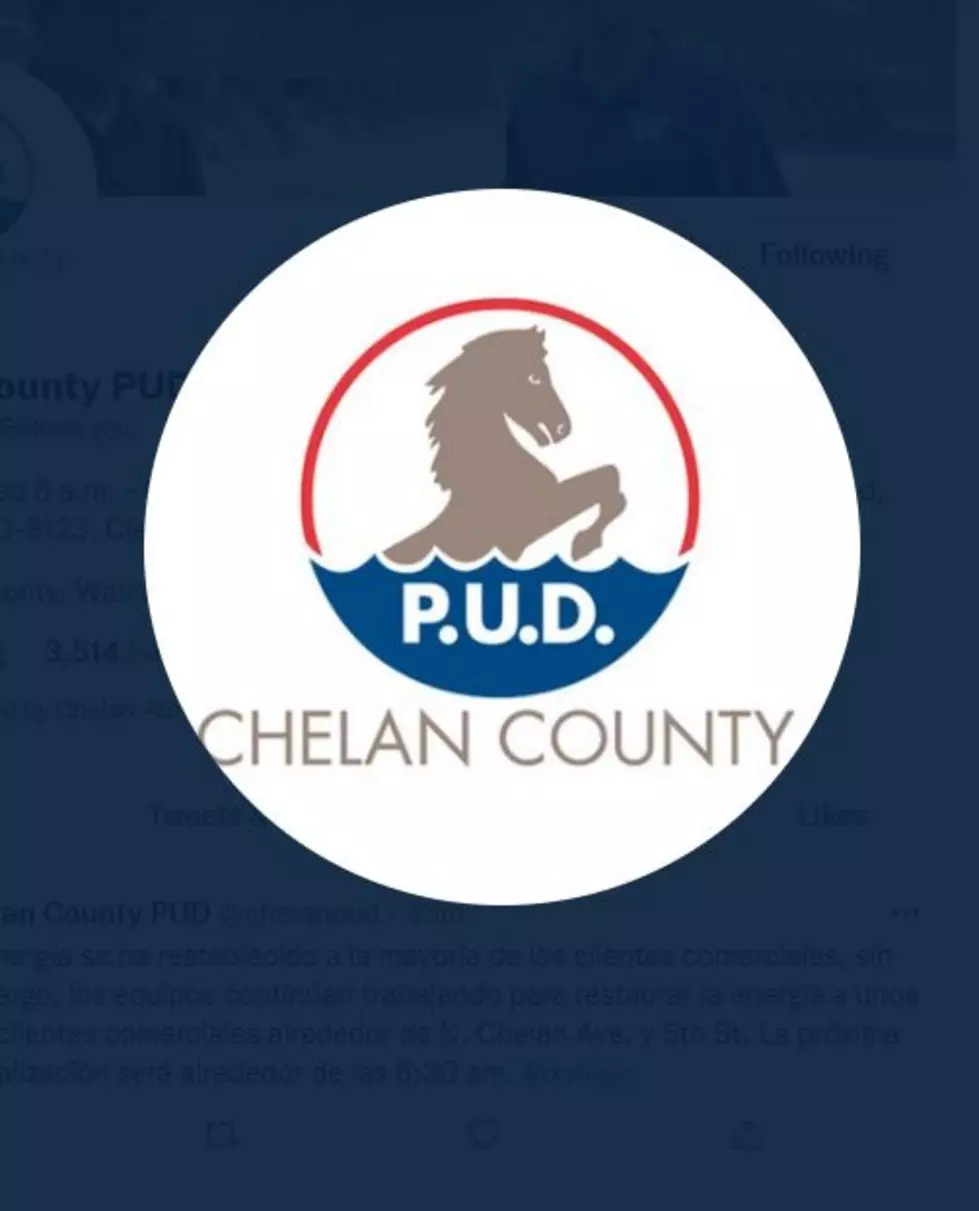 Chelan County PUD Advanced Metering Program: Update
Image from Chelan County PUD
The Chelan County Public Utilities District (PUD) says its advanced metering program is going smoothly.
Crews have installed about 3,300 digital meters in the Wenatchee area since early February.
"We're averaging between 200 and 250 installations per day depending on how many installers are working that day, and what hours they're working." Customer Outreach Specialist Teka Sellers said.
The new meters are designed to help the PUD with operational efficiencies and improved reliability of the utility's electrical system. Sellers says the meters already in place have started communicating with the operations center.
"We are starting to see what we call alarms. So if the meter is out of power, our office knows about it, whereas right now with an old meter, we don't know unless you call us." Sellers said.
Also, the PUD is able to read the new meters from its office without stepping foot on commercial and residential properties. That means no more meter readers.
When the project is complete, 50,000 meter installations will have taken place at no charge to the customer.
The PUD will finish its first group of routes over the next several days before heading out to the north side of Lake Chelan for the next round of installations starting March 27th.
Each customer will receive notification in advance of the installations. Power is out for a short time while the new meter is installed.
7 Things To Do When Power Goes Out During A Storm