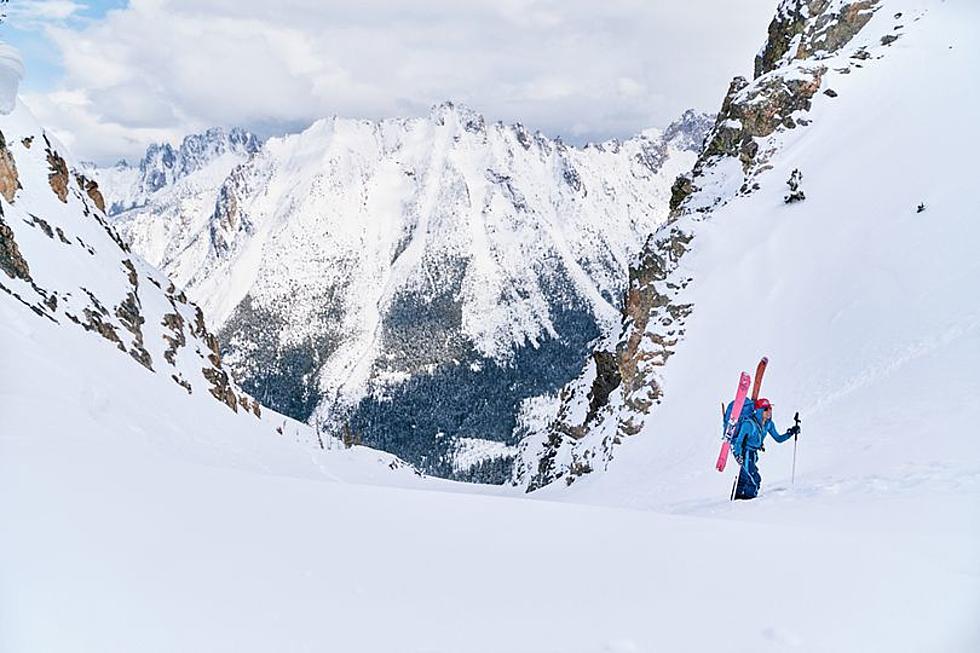 New Ski Shop Offers Mounts for All Skis Including Backcountry
CREDIT: Eastside Cycleworks (via Facebook)
Patrick Donahue recently opened Eastside Cycleworks - a new bike and backcountry ski shop in Leavenworth. They started in August and recently transitioned to ski mode.
Eastside Cycleworks offers
* Ski mounts for all skis and bindings
* Professional boot fitting/alterations
* Curated selection of backcountry ski gear.
'Previously, there was only one ski shop in the whole valley that mounted skis and they could be backed up for several weeks at peak times. In addition, they won't work on most backcountry bindings forcing people to drive to North Bend or Seattle to get their backcountry gear mounted.' -Patrick Donahue

 
Eastside Cycleworks mounts all types of bindings with no exceptions.
Their professional boot fitter has years of experience working on high-end boots in Salt Lake City, Utah. They have the most experienced boot fitter in the area and are creating something special on the corner of 14th Street and Front Street - not far from the Highway 2/Plain Highway intersection.
The recent arrival of snow in the higher elevations means winter is just about here. Eastside Cycleworks is Wenatchee & Leavenworth's newest ski shop offering a wide range of winter-related services and products.
Located just off Highway 2 in Leavenworth, They offer ski mounting (alpine, alpine touring, tele), boot fitting by a highly experienced fitter, nordic rentals (classic and skate), fat bike rentals from Otso, and a curated selection of Black Crows Skis, Coalition Skis, Hagan Bindings, Look Bindings and Dynafit gear!
They accept drop-offs for ski mounting and will start drilling skis on Friday, October 27th!
Eastside Cycleworks - Leavenworth
215 14th St, Leavenworth, WA (509) 470-6655
INFO: Eastside Cycleworks - Leavenworth
Flashback: What it was Like Skiing in Aspen in 1965
Take a look back in time to what it was like to ski in Aspen back in 1965.
Gallery Credit: Nate Wilde
Why Does It Only Hail in Summer and Other Weird Weather Facts
Why does it only hail in the warm months? Why not in the winter? And I've learned it's actually a pretty understandable phenomenon. Check out the explanation and the answers to several other weather questions you might have had below.