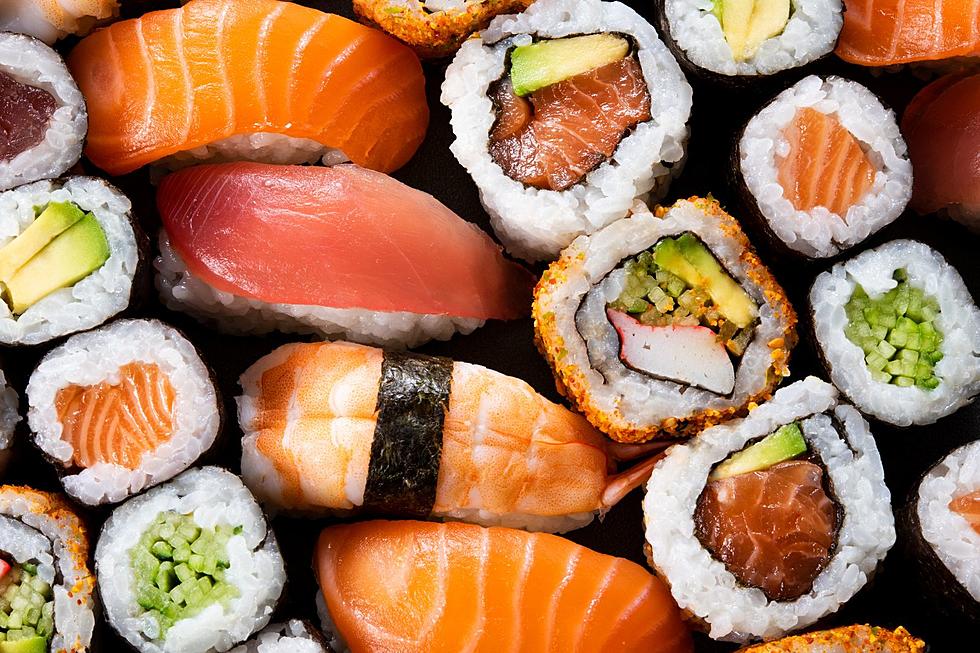 Photo Credit: Aly/Canva
IWA Sushi in Wenatchee WA, has been a local favorite for years! I personally love their "pearl roll."
If you've ever been into IWA, you'll know that the restaurant itself is narrow, yet still inviting. The Owners know this and are proud to announce their expansion!
Come to the Ribbon Cutting Ceremony at IWA Sushi and Grill!
April 13th
4:30-5:30pm
8 N Wenatchee Ave, Wenatchee, WA 98801
MMMmm, my mouth is watering for a meal at IWA Sushi now...
From Sushi to off the grill entree's, you will absolutely love this restaurant if you have yet to try it out.
Personally, I love going on my lunch break and grabbing one of their many Bento Boxes, or if I have time, I'll grab a seat and enjoy their in-dining option.
Perfect spot for date nights, the ambiance is calm, cozy and the food is even better! Impress your date by taking them here.
Also perfect for the whole family! Have someone who doesn't like sushi? Try the off the grill menu and find that "something" that fits your style of good eats.
Again, the
Grand Ribbon Cutting will be held on Thursday, April 13th from 4:30-5:30 pm!
Yummy, delicious, hit the spot, amazing sushi, pad thai and even some Sake for those who may partake.
Celebrate the IWA Sushi Restaurant expansion and grab yourself a hand roll, or sashimi, I promise you won't regret it!
IWA Sushi, Located on the Wenatchee Ave. In Historic Downtown Wenatchee. I'll see you there!
---
The BEST Sushi at the Jersey Shore
---
Boise Doesn't Have to Travel Far to Enjoy the Best Sushi in Idaho
Love Food recently published a list titled the "Best Sushi Joint in Every State." Sometimes national publications miss the mark, but this time around they hit the nail on the head! Their #1 pick was the same as the pick by locals in the popular "Boise Food Finds" Facebook group!