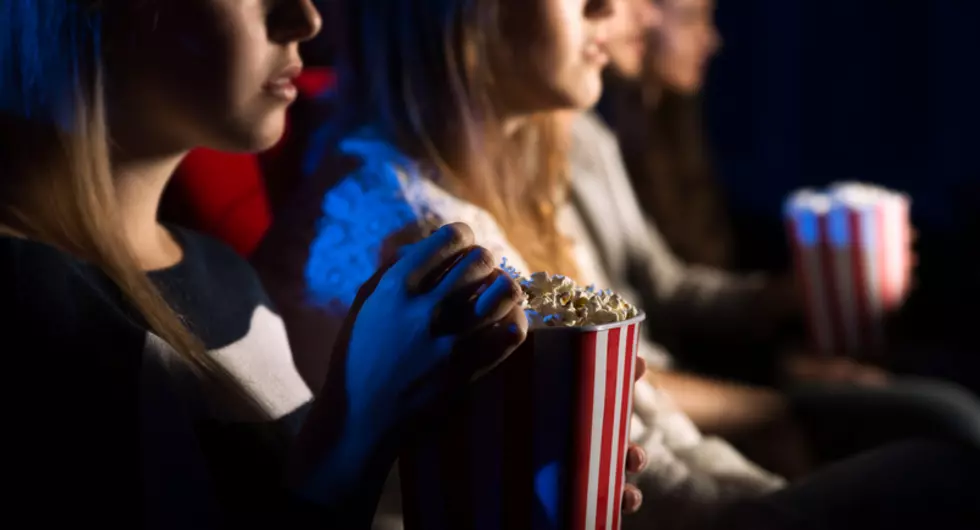 The Big Screen Experience, Is it worth it?
demaerre
I still love the big screen experience at the movies. But it has been months since I have gone to a movie at the theatre. I have lots of access to movies online through HBO, Netflix, and Amazon Prime and I use those services but it is still not the same as buying a ticket, getting your popcorn, and sitting in the theatre to watch your movie. 
When I was a kid in Burien the big movie house was the Lewis & Clark Theater. It was a huge complex with a 1500-seat theatre and a giant bowling alley. I remember seeing The Beatles' "Hard Day's Night" there, it was madness. I remember going with the family to Martin's Cinerama in Seattle to see "How The West Was Won". To me, he big screen experience is less about nostalgia and more about quality. A bigger screen, crisper picture, better surround sound, and with the advent of the multiplex more access to more movies.
 It used to be a big deal to see the movie when it first came out so could see a fresh print of the film before it got scratched and dirty. Modern movie theaters do not use film projectors anymore it is all digital so there is no image degradation. Even 3D is better though most theatres are making you buy 3D glasses now. 
At Gateway Cinema in Wenatchee, we have a multiplex facility with 11 general theatres, and three "VIP" theatres with special seats and food options, all with state-of-the-art digital projectors, some in 3D. 
I have a big screen TV at home and The sound is very good but I still like the big screen experience in the theatre.  
Now if they would only bring back the early matinees, I could be happy at the movies.