8 Uncanny Museums in Washington That You Didn't Know Existed!
Canva
When people hear the word museum, they're immediately bored. If that's the case, you have yet to visit the right museums! Luckily Washington has plenty of wacky and weird museums to choose from! From historical, celebrity, strange, and wacky, here are some you must check out!
Any true gamer should know about this. The Pinball Museum at 508 Maynard Ave S, in Seattle. Pay the admission free, and then you have unlimited play! No need to load your pockets with quarters! These tables date back to the 1930's!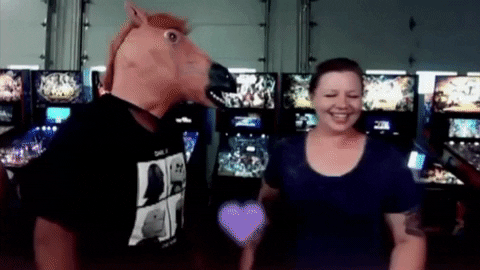 Giphy.com
If you're a fan of the late great Bing Crosby, you may know that he is a native of Spokane and attended Gonzaga. The Brosby House, where he grew up, is the site for his museum. Filled with all sorts of photos, awards, recordings, artwork, and so much more! Check that out at 509 E. Sharp Ave, in Spokane.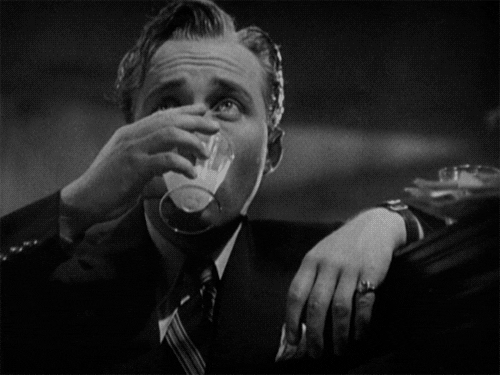 Giphy.com
While we were visiting all the great shops in Leavenworth, we stumbled upon the Nutcracker Museum at 735 Front St. It doesn't just feature the traditional statues that you see during the holiday season, but man, if you can imagine a way to crack a nut, there's a craftsman who has made it, and you'll see it here!


Giphy.com
If you're a fan of 19th-century buggies and carriages, then you need to check this place out. Located at 314 Alder St. in Raymond, Washington, the NW Carriage Museum will transport you back to a simpler time. It'll also make you think about how, back in the day, only the rich could afford a car, and now, only the rich can afford a horse!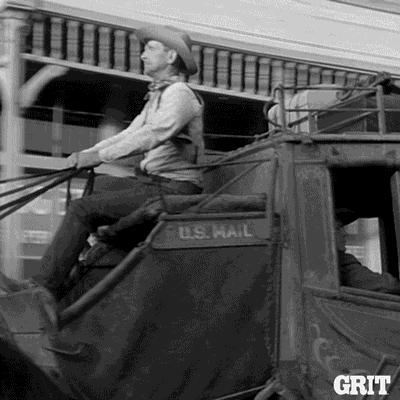 Giphy.com
If you want to blow a kid's mind, bring them to this place, and tell them how phones used to only call people… and that was if we were lucky! This telephone museum chronicles back to 1876 and goes to the present day! The Telephone Museum is located at 221 E 1st St, in Cle Elum.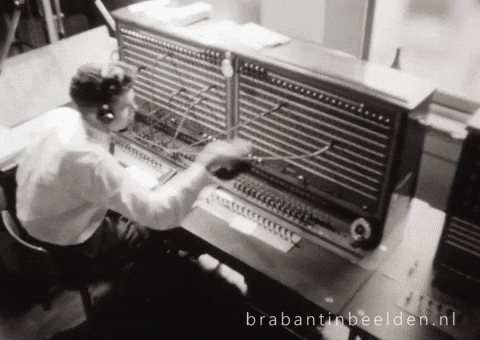 Giphy.com
Just like a scene from the book Ready Player One, take a trip back to the '80s and experience the tech world in the computer era, and see "ancient" computers in the city (2245 1st Ave, Seattle) that you could argue started the major computer revolution.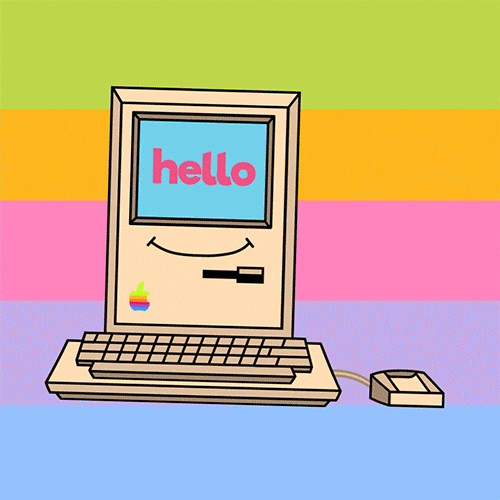 Giphy.com
Bing Crosby isn't the only celebrity in our great state to have his own museum. Any fan of Batman or Family Guy in Washington should check out the Adam West Museum inside the Kirkman House at 214 N Colville St, Walla Walla. Definitely take a tour in September during their annual Adam West Days celebration!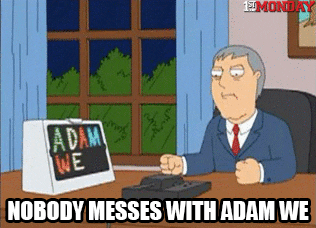 Giphy.com
Oh, where would the comedy world be without this fantastic invention? Archie McPhee Toy Store at 133 N. 45th St. in Seattle features a museum dedicated to the Rubber Chicken. And yes, the museum does contain the world's largest rubber chicken!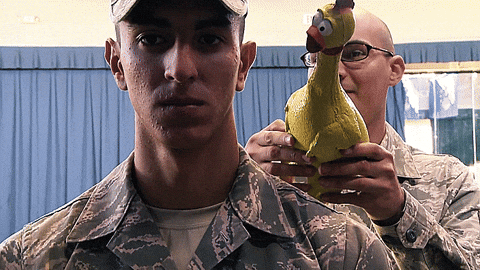 Giphy.com
QUIZ: Can You Name All 10 of Washington State's Famous Symbols
Are you really smarter than a 5th grader?
Take a look at the 10 most famous official Washington State symbols and see how many of these you can still remember and see how many of these you get correct on our fun test.
5 Reasons You Want To Visit North Cascades National Park In Washington State
Here are five reasons you'll want to explore North Cascades National Park In Washington State
Got a news tip? Email us here.
TRENDING NOW: