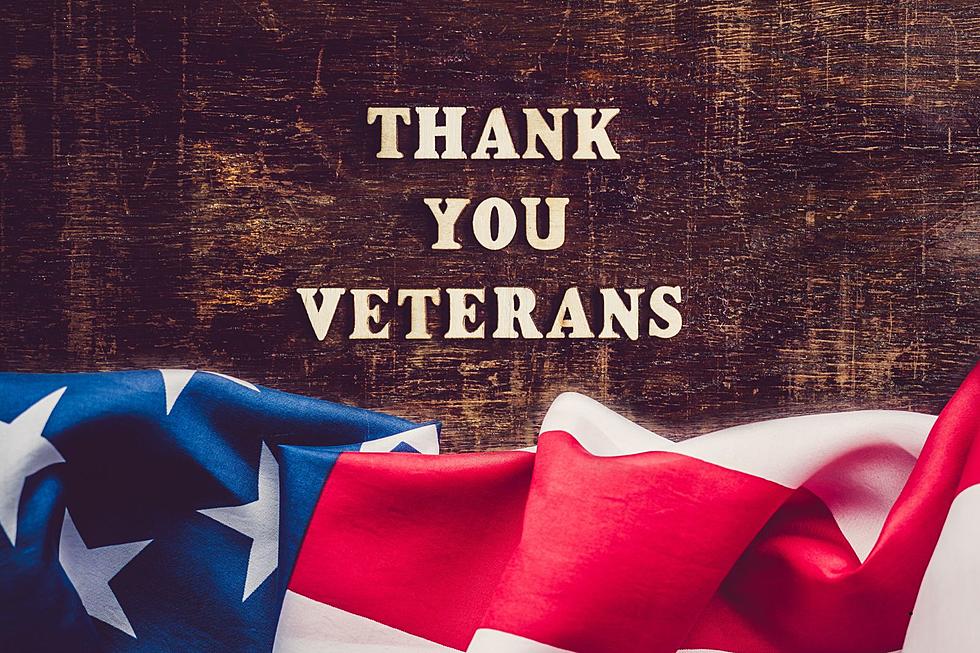 Veteran's Day Parade to Take Place in Wenatchee WA
aly/canva
Let's take a moment to Honor those who Served in the Armed Forces of the United States.
"Veterans Day originated as "Armistice Day" on Nov. 11, 1919, the first anniversary of the end of World War I. Congress passed a resolution in 1926 making it an annual observance, and it became a national holiday in 1938. Sixteen years later, then-President Dwight D. Eisenhower signed legislation changing the name to Veterans Day to honor all those who served their country during war or peacetime. On this day, the nation honors military veterans — living and dead — with parades and other observances across the country and a ceremony at the Tomb of the Unknown Soldier at Arlington National Cemetery in Virginia." - Source 
How many Veterans are there?
The number of military veterans in the United States in 2022, representing 6.2% of the total civilian population age 18 and over. (Source)
Join Wenatchee WA in Honoring those who Served.
Parade starts at Wells Fargo in Wenatchee on Saturday 11/11/23.
Participants need to be there by 10:30am
Motorbike pre-parade starts at 10:30am
Anyone can be in the parade - Veterans are encouraged to join - no registration, just show up to Wells Fargo
Brief ceremony at memorial park at 11am.
The parade route will stop at the park, do the ceremony, then continue the parade route.
After the parade, there is free food at Pybus from 11-3 
The Veteran's Day Parade is hosted by American Legion Post 10.
Again, Thank you to all who served and gave the ultimate sacrifice for our country.
Facts To Know About Veterans Day
Gallery Credit: DreDay
---
Popular Veterans Day Restaurant Discounts
Here are some of the great deals Veterans and military retirees can get on Veterans Day this year.