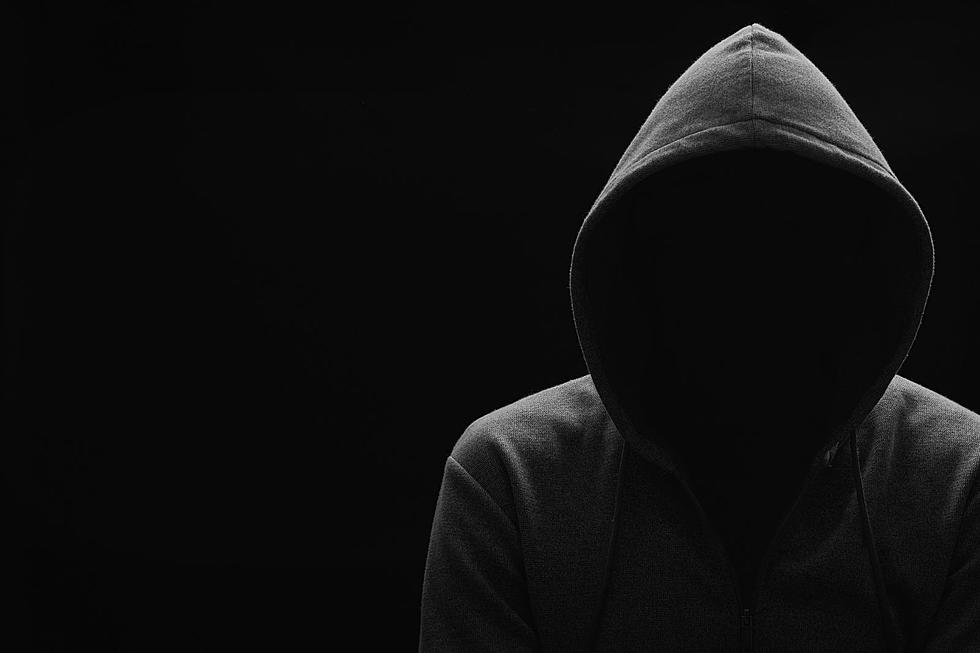 Washington State's Most Notorious Criminal is Who?!
Photo Credit: Aly/Canva
If you were thinking "Ted Bundy," you'd be wrong. He's Virginia's most notorious criminal. So, of all the crazy, wicked and just downright wrong doings in Washington State, who's been "The Most Notorious?"
Gary Leon Ridgway - Otherwise known as "The Green River Killer."
"Serial killer Gary Ridgway, known as the Green River Killer, murdered at least 49 women in Washington state before he was caught in 2001." - (biography.com)
Born in 1949, and now serving 48 consecutive life sentences.
"Dubbed the Green River Killer, Ridgway eluded the law until 2001, when King County sheriff Dave Reichert, the first officer assigned to the case in 1982, called a meeting to re-examine evidence using newly developed DNA-testing technology. The analysis produced a match between evidence from the victims and Ridgway, and he was charged with four counts of aggravated murder in December 2001. Ridgway eventually pleaded guilty to 49 counts of aggravated first-degree murder." - Biography.com
Something out of a nightmare if you ask me.
"An additional body was found in 2011, with Ridgway receiving another life sentence. In 2013, he claimed in an interview with a news media outlet that he had murdered 75-80 women, with speculation over Ridgway was telling the truth or seeking further attention." - (biography.com)
---
Ok, I have full blown heebie jeebies now and I'd just rather stop looking at this poor excuse for a humans, face.
Here are other Notorious Criminal according to each state. 
---
Healing Prayers sent to all those affected by this monster and other monsters' horrible doings. While these names are a thing of the past, our trauma does not care how much time has passed.
---
Abandoned House Where Urban Legend Says a Family Was Murdered
---
10 Washington State Urban Legends That People Think Are Real
From Sasquatch sightings to haunted houses, Washington State has its fair share of urban legends that people think are real. Take a look at our list of 10 of the most notorious ones.
---
The 7 Worst Natural Disasters in the History of Washington State
Washington State is a great place to live but occasionally the state has been struck with some earth-shattering natural disasters. Here are 7 disasters that really wrecked the state.