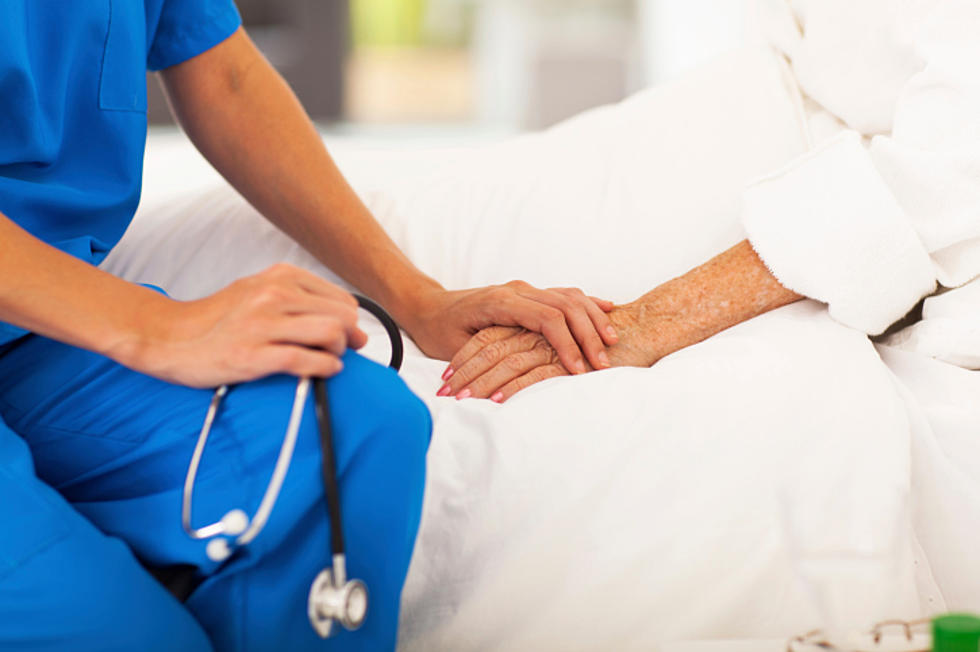 Washington's Highest-Rated Hospitals
michaeljung/Getty Images
Washington's Highest-Rated Hospitals
Quality Healthcare is of prime importance. Great healthcare can be hard to get and often it's restricted to where you and your family live. And if your medical plan will allow you to properly receive it.
Overall, the state of Washington is very sound in its healthcare options for hospitals. According to US News and World Report, Washington ranks No. 11 for healthcare quality. This quality mark helped our state rank #2 overall, second only to the top-ranked state of Utah. 
So how did Washington hospitals rank so well?
It was a mixture of things. Newsweek recently released rankings for the top hospitals in each state, providing them with scores based on a study calculated by a mixture of surveys from patients, hospital analysts, and quality metrics to determine the best hospitals in the country.
Washington had 11 hospitals included among the nearly 600 hospitals across the United States.
Washington state's highest-scoring hospital - The University of Washington Medical Center in Seattle, scored 88.98%, the 40th-highest-rated hospital in the entire country.
The entire list of Washington's top 11 hospitals is listed below, according to Newsweek's study.
11 - Providence St. Mary Medical Center - Walla Walla
10 - Providence Region Medical Center Everett
9 - St. Joseph Medical Center - Tacoma
8 - Legacy Salmon Creek Medical Center - Vancouver, WA
7 - Providence Sacred Heart Medical Center & Children's Hospital - Spokane
6 - Kadlec Regional Medical Center - Richland
5 - Overlake Hospital Medical Center - Bellevue
4 - Swedish First Hill Campus - Seattle
3 - EvergreenHealth Medical Center - Kirkland
2 - Virginia Mason Medical Center - Seattle
1 - University of Washington Medical Center - Seattle
INFO: Newsweek, US News and World Report
7 Healthy Habits to Make Life Better
Habits to improve how you feel and work.
Gallery Credit: Kat Carpenter