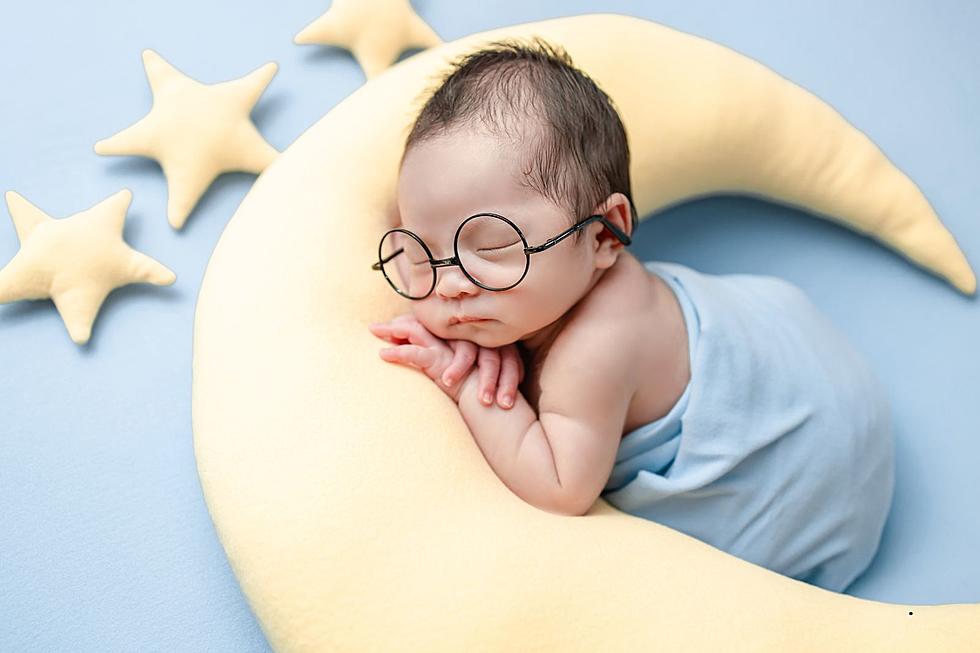 What State Sleeps the Most? Washington State?
Aly/Canva
Sleep, one of my favorite subjects. Ask anyone who knows me personally, if I like sleep, you'll get some pretty funny answers. So yes, I LOVE sleep.
But what's an average night a person should get of sleep? 
"Experts recommend that adults sleep between 7 and 9 hours a night." Source
And what if we don't get that many hours of sleep?
"Adults who sleep less than 7 hours a night may have more health issues than those who sleep 7 or more hours a night. Sleeping more than 9 hours a night is not necessarily harmful and may be helpful for young adults, people who are recovering from sleep deprivation, and people who are sick." Source
So how does Washington State stack up against the rest of the US? 
"About 31.8% of Washington residents over the age of 18 report less than seven hours of sleep per night, the 7th lowest share in the country. Nationwide, 35.2% of Americans that age report insufficient sleep." Source
Are you getting more or less than 7 hours of sleep?
According to the Data collected on my iPhone, I am personally averaging 6 hours and 13 minutes. Basically, not enough. I do take naps throughout the day, so maybe that helps? In writing this, I have come to the conclusion that I need to go to bed earlier. (Yes mom, I hear you laughing and saying, "I told you so honey!")
I'll leave you with a lullaby that I sing to my little one.
"Goodnight to you, goodnight to Me, Now Close Your Eyes and go to sleep, good night, sleep tight, sweet dreams tonight, goodnight, I love You..."
---
Midnight Michigan Strolls: The State's Top 15 Sleepwalking Cities
MattressNextDay has compiled Google Search data to determine which cities in Michigan are doing the most sleepwalking-related searches. Based on that information they were able to determine which city is doing the most nocturnal strolling. Let's countdown to #1 on The Top 15 Sleepwalking Cities in the State of Michigan.
Gallery Credit: Scott Clow
---
Massive Filer Airbnb With Indoor Pool Sleeps 26
This Filer, ID Airbnb is basically a mini-resort with an indoor pool, built-in activities, and is massive enough to host even the largest of family reunions.
---
Airbnb Sleepy Sasquatch is Off-The-Grid
It's not for everyone. The Sleepy Sasquatch could be the place for you if looking to reconnect with your family. Enjoy everything under the stars away from it all.
Gallery Credit: Airbnb-Matt