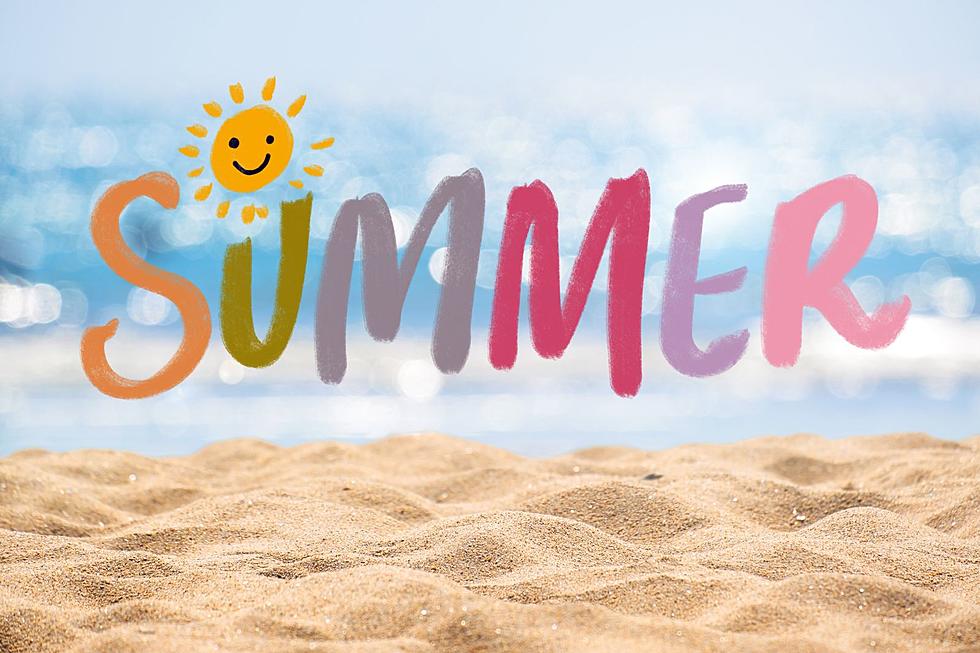 Essentials for a Washington State Summer
Photo Credit: Aly/Canva
Be prepared and have a ball! Summertime in Washington State is absolutely amazing. From the rivers and lakes to the hiking trails and views! I have compiled a list of "essentials" you will need this summer to ensure a very comfortable and fun summer!
---
Summer Essentials for Washington State Summers:
1. Sunscreen
Do not be one of those people who gets one of those gnarly sunburns! I have been that person before. Blusters and all. Learn from me, wear your sunscreen!
---
2. Water
Stay Hydrated! Plan ahead and fill a water bottle halfway, lay it diagonal in the freezer. Once frozen, fill the bottle up the rest of the way to nice ice-cold water.
---
3. Sunglasses
Think of sunglasses as "sunscreen" for your eyes! Make sure they have "uv protection."
---
4. Bug Repellant
One Word: Mosquitos.
---
5. A Big Hat
Make sure to get a big hat that will give you great shade. Find the wide brimmed hats to shade the back of your neck!
---
6. A Fan / Cooling System
It gets hot here! You can even find those cool, water mist fans. Those are my favorite.
---
7. Aloe Vera
Let's say you do get burned; pure Aloe Vera is the way to go!
---
8. Shade
Find the shade and set up camp/your beach area. Maybe arrive to places early to nab the right shaded spot for your summer fun!
---
9. Summer Clothes
This is not the time to whip out grandmas christmas sweater she spent all last year making for you. Tanks, Shorts, swimsuits, and if you live alone, heck going naked won't be judged. Unless people can clearly see you, then well I didn't say a word and you should maybe cover up?
---
10. Deodorant
Since I gave reasonings for every other item, I won't skip this one... Wear Deodorant ya sick nasty! Nobody, not even you want to smell the sweat. Summers are hot, we sweat, do yourself a favor (and us) and put the deodorant on. Thank you.
---
Let's have an awesome Washington State Summer and be prepared!
---
10 Delicious Options to Bring to a Summer BBQ or Potluck in Texas
Here are some easy options you can bring to a potluck or bbq you have coming up with friends and family.
---
73 Memorable Things About the Summer of '73
New music, huge concerts, history-making sport events and more.
---
3 Idaho Lakes That Deserve A Must Visit This Summer
If you're willing to put in the work, we've found some lakes that you might enjoy more than being surrounded by tourists. Some of these lakes you might need to hike to, but the view, the peacefulness, and the opportunity to enjoy the beauty of Idaho are all worth it. From the Sawtooth Mountains to the Panhandle, there are plenty of great lakes to enjoy.