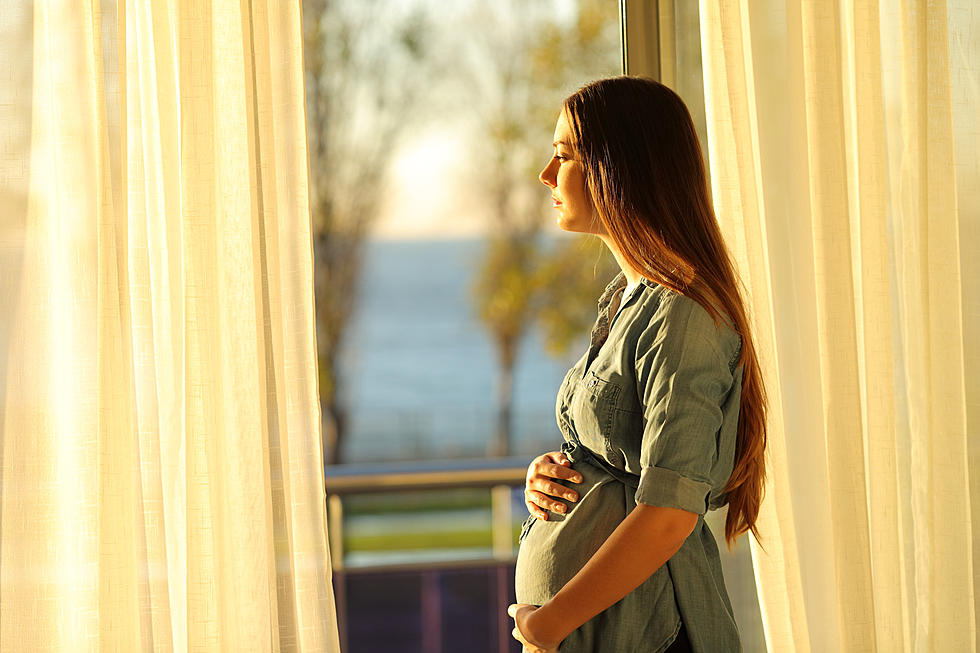 The Safest Cities in Washington, Oregon, Idaho and Montana
AntonioGuillem/Getty Images
Here are the Safest Cities in Washington, Oregon, Idaho and Montana
I'm a proud resident of the Pacific Northwest. Living here gives me peace of mind. This comes with the intuition that my town provides a safe place for my family. No matter where you're reading this article, you take risks based on what town you call home. 
'Some cities are simply better at protecting their residents from harm.' -Wallethub
Wallethub just released a new "Safest Cities in America" survey.
If you don't see your city or town - it's because only the top 150 most populated American cities qualified for the survey. They also threw in the two most populated cities in each state - for those already not in the top 150.
In all - 182 cities were put under the microscope. I looked at how they scored the survey. 
WalletHub looks into these three key factors:
1 - Home & Community Safety
2 - Natural Disaster Risk
3 - Financial Safety
WalletHub gives a deeper peek into how they scored their findings:
'We evaluated those dimensions using 41 relevant metrics, which are listed below with their corresponding weights. Each metric was graded on a 100-point scale, with a score of 100 representing the highest level of safety.'
---
The TOP THREE Safest cities in America
1 - Nashua, NH
2 - Columbia, MD
3 - South Burlington, VT
---
Ten cities from the Pacific Northwest made the survey
20 - Boise, ID
27 - Nampa, ID
41 - Missoula, MT
43 - Vancouver, WA
50 -  Salem, OR
63 -  Spokane, WA
100 - Billings, MT
148 - Portland, OR
158 - Seattle, WA
161 -  Tacoma, WA
---
The BOTTOM THREE American Cities from the survey
180 - San Bernadino, CA
181 - Fort Lauderdale, FL
182 - St. Louis, MO
INFO: Wallethub.com
39 Yummy Restaurants Guy Fieri Has Visited In Washington State
Here's a spotlight on all the places Guy Fieri on his show Diners, Drive-Ins, and Dives in the Tri-Cities area.
Gallery Credit: Rik Mikals