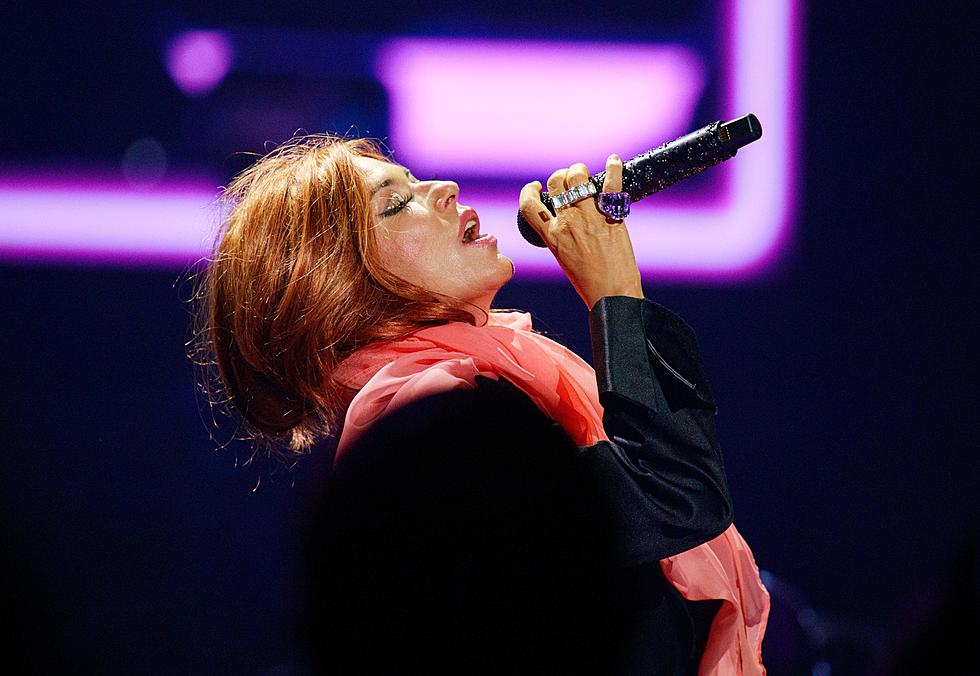 Shania Twain Takes Washington by Storm. Ecstatic Fans Fill Seats
Xander Deccio, Deccio Creative/VNYLDEN Media
It was a whirlwind trip across the State of Washington for one of Country Music's biggest legends.
Friday night in Spokane, and Saturday night in Seattle, fans packed the venues and were treated to amazing performances.
Shania Twain Dazzles Washington Country Fans
Our friend and collaborator Xander Deccio is an amazingly talented photographer, so when he said he was going to attend and shoot pics at the Spokane Shania Twain show, we couldn't wait to hear how the show went, and see some of Xander's amazing work in capturing the event.
First of all, Xander reported that the Spokane Arena was a madhouse, but in a good way. It was filled with throngs of Shania Twain fans who hadn't been able to see her in many years. This was the kick-off to Shania's tour, and she had never played Spokane previously. The second stop was Climate Pledge Arena in Seattle on Saturday night.
Shania Twain's Opening Act, Lindsay Ell Rocked The Stage
Canadian native and Watershed alum, Lindsay Ell took the stage as Shania's opening act. She's had numerous hits of her own and Xander reported that he was impressed, as many people are, with her guitar prowess.
Ell told the crowd in Spokane that she idolized Shania Twain as a small child, and that it was a dream come true to be performing on the very same stage. Much of the crowd was apparently still arriving while Lindsay was performing, as a result of the huge crowd filing into the arena. See some of the awesome action pictures that Xander shared with us below.
Shania Twain is 'Still The One' When it Comes to Wowing Audiences
Xander described Shania as not having lost a step in all of these years. Her first hit was nearly 30 years ago, and in addition to an enormous collection of hit music, she's always been known as one of the best performers in the business.
Shania looked and sounded great, getting thunderous applause from the crowd when she began to sing so many of her biggest hits like, Whose Bed Have Your Boots Been Under, Any Man of Mine, and so many more. There had been a rumor that to start the show, Twain was going to rappel from the rafters or something like that, which didn't happen. What did happen was she somehow managed to go undetected into the middle of the crowd, and all at once, began singing as the spotlight revealed that the show had begun.
Xander Deccio is the Founder of Deccio Creative/VNYLDEN Media and may be reached at decciocreative@gmail.com.
See Shania Twain & Lindsay Ell Kick off Tour
Got a news tip? Email us here.
MOST POPULAR STORIES:
WOOF: These are the most popular dog breeds in America