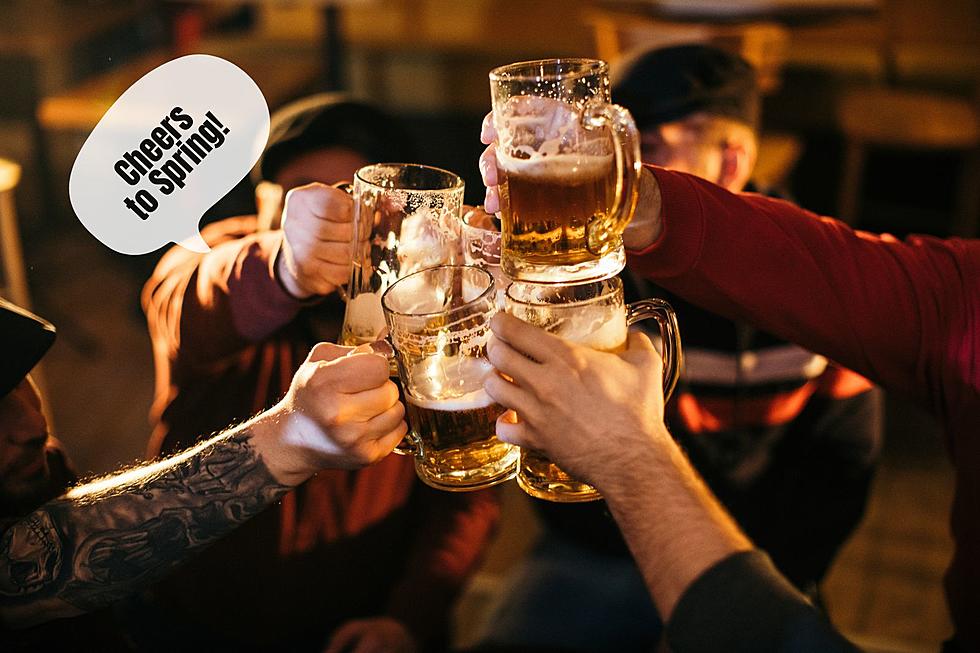 Sing For Spring with the Columbia Valley Brewing Patio Party
Photo Credit: Aly/Canva
Spring, singing, music and fun! Celebrate Apple Blossom opening weekend with the:
---
Columbia Valley Brewing & Riverside Pub's Sing for Spring Patio Party! 
Friday, April 28th, 2023 @ 6pm
Columbia Valley Brewing & Riverside Pub
Special Guest, DJFATKIDD
Take the stage and grab the mic! Show the Wenatchee Valley your talent and enjoy some good cold brews! 
Dog friendly (leashed) and Kid friendly (Kids allowed the entire event)
Enjoy the beginning of spring and all the Apple Blossom Festivities and sing your heart out with your friends and family!
What's better than the nice crisp spring air, your dog, child, date or all of the above plus singing, dancing and beer? Don't worry, I'll wait.
---
Columbia Valley Brewing and Riverside Pub, a welcomed company in the Wenatchee Valley for many years. Being one of the local hot spots in town, and one heck of a cool environment for all to visit. Right next to the beautiful Wenatchee "Apple Capital Loop Trail as well as the Columbia River.
Again that's:
Columbia Valley Brewing's Sing for Spring with DJFATKIDD
Friday April 28th, 2023 @ 6pm
Dogs Welcomed (leashed) as well as Kids!
Enjoy their full food menu as well!
Don't forget to bring home the memories with one of their growlers as well! So good you'll want to be stocked up! 
Celebrate Spring while you sing along to Karaoke and dance with your friends! Bring the dog, kids, brother, cousin, cousin's cousin, maybe even mom and dad. Kick back and enjoy the fact that SPRING IS FINALLY HERE!
---
Top 5 Breweries in Ellensburg, WA
---
30 of Montana's Best Breweries
Looking for a quality craft beer in Montana? You should check these places.