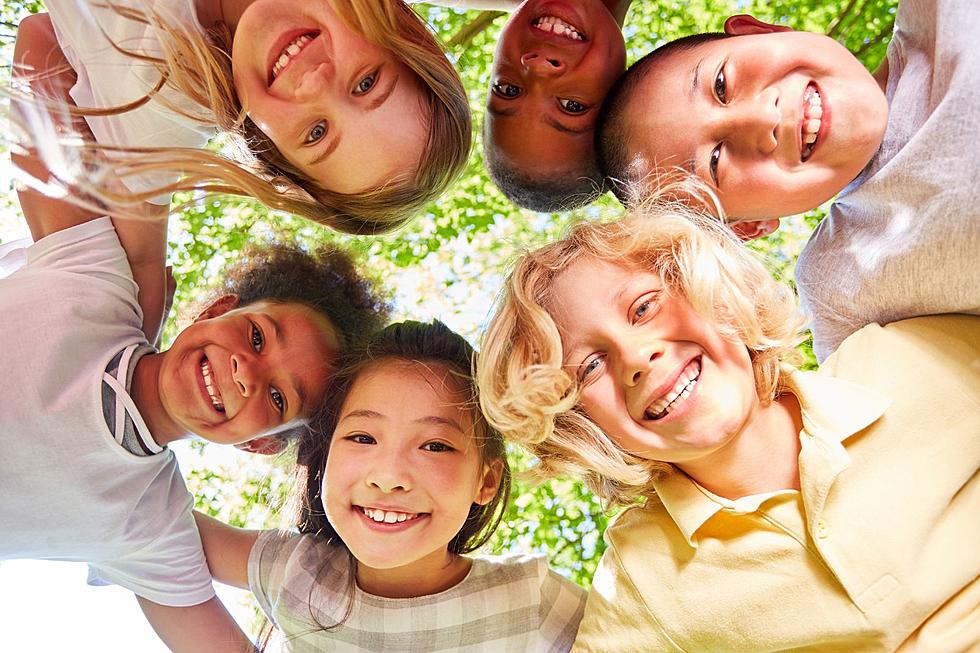 Summer Lunch Program – Wenatchee Valley 2023
Photo Credit: Aly/Canva
Small Miracles - 
A local non-profit organization dedicated to ending hunger among Children in the Wenatchee Valley. 
Small Miracles "Feeds Hungry Kids" this Summer! Food laughs and friends in the parks plus various locations from Cashmere to Rock Island. All while building a relationship with families to build a healthier community.
The Summer Lunch Program will be held at various parks in the Wenatchee Valley.
Free Lunch
June 27th - August 4th
Monday - Thursdays 11am - Noon
Available to Kids, Ages 1 - 18
No Service the week of July 4th. 
---
---
Locations:
Wenatchee - Lincoln Park, Pioneer Park, Washington Park, Methow Park, and Wenatchee Cafe.
East Wenatchee - Eastmont Babtist Church, Lee Elementary School,
Rock Island - Schooler Park
Monitor - Migrant Camp located at 2924 US Rte 2, Monitor (Through July 31st)
Cashmere - Simpson Park
Peshastin / Dryden - Peshastin Elementary School (Mondays and Wednesdays only)
---
Small Miracles also need Volunteers.
To volunteer, call Linda at 509-423-1748 or
click this clink: Small Miracles Volunteer
---
As a mother of a 6-year-old, I would just like to give a special mom hug to the People and Volunteers with Small Miracles and all who have a foot in the water with helping this Program Thrive!
---
The Summer Food Program for the Wenatchee Valley 
Free Lunch
Wenatchee | Cashmere | Rock Island | East Wenatchee 
June 27th - August 4th, 2023
Monday - Thursday 11am - Noon
Kids Ages: 1 - 18
For More Information on the program or locations, click here 
or Call: (509) 888-9495
---
Let's feed the kids and have some summer fun, with the Summer Food Program 2023!
---
8 Really Fun Day Road Trips To Take in Washington State
Ready for a day of fun and adventure? Here's a list of eight amazing road trips you can take in Washington state no matter the time or budget.
---
6 of the Most Common Wildlife You'll Encounter in Washington State
These 6 wild animals roam the night in Washington State, which is the most likely you'll run into at night?
---
7 Fun and Lazy Rivers To Float Down in Washington State
Are you looking for the perfect summer activity? Check out these seven lazy rivers in Washington state, perfect for a leisurely float trip. Grab your tube and get ready to explore