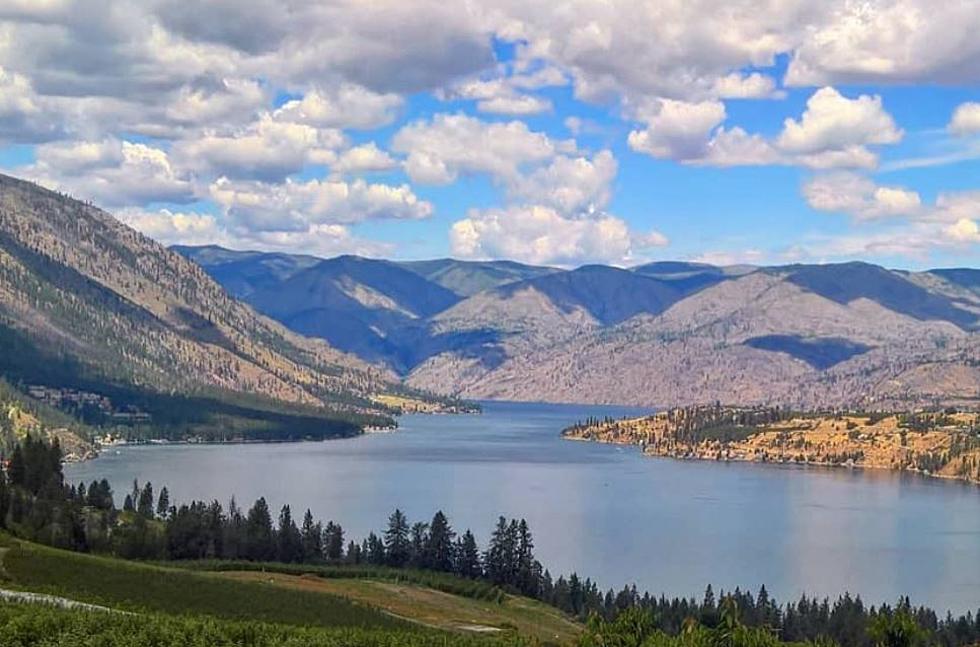 The Deepest Lake in Washington State
google maps
What is the deepest lake in Washington State?  
The deepest lake in Washington is Lake Chelan. Lake Chelan is actually the third deepest lake in the United States, 1,486 feet deep! Even deeper than any of the Great Lakes, and 50.5 miles long. You can travel the length of the lake with the help of the Lake Chelan Boat Co. 
When Peter Frampton was on the "Alive 35 Tour" he took a two-week break and stayed there in a room with a balcony overlooking the water. After his vacation from touring, he played a show at the Deepwater Amphitheatre at Mill Bay Casino in Manson and brought down the house. 
You will find Lake Chelan located in the foothills of the Cascade Mountains. Lake Chelan was formed thousands of years ago when the glaciers melted and dragged across the rugged rocks.  
Lake Chelan has become a vacation spot for tens of thousands in Washington. The towns of Chelan and Manson have worked hard to create an area for families to get away from the big city. Camping, RV's, weekly home rentals, houseboat rentals, there are all kinds of ways to stay at or near Lake Chelan. Lake Chelan is also a very popular fishing spot for salmon trout and steel head. 
Food? You will find everything from fine dining to the local drive in.  
Over the years several vineyards have been planted and wine tasting tours have become verry popular. There is 30+ wineries in the Lake Chelan region so you will need more that one day to visit them all. 
10 Deepest lakes in the World
A rundown of the 10 deepest bodies of water on Earth