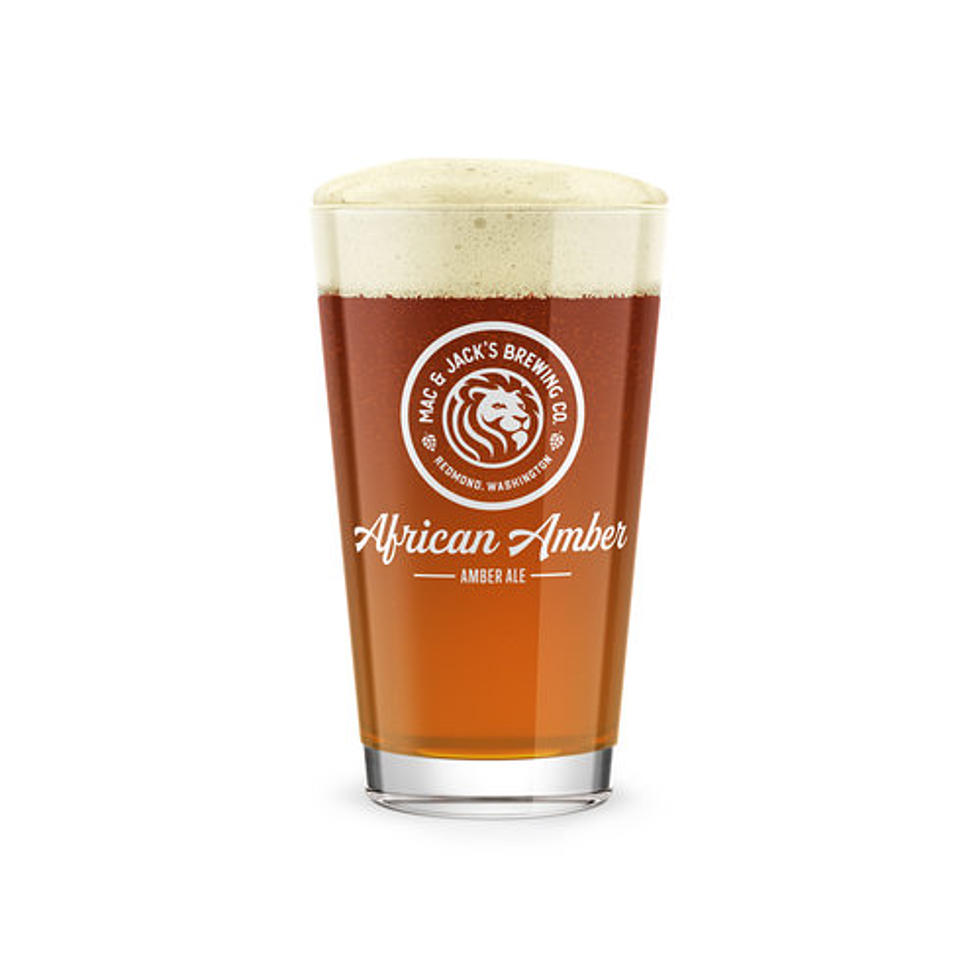 These Are The Top 5 Most Popular Beers Consumed in WA
macandjacks.com
The 5 Most Popular Beers in Washington State? Their List Can't Be Right
A swanky ad agency out of San Francisco has curated a list of the 5 most popular beers in Washington state consumed during the COVID pandemic, but I want to know if they really dove down deep into what popular beers "we the people" love the most in Washington? Well, if by "popular" you mean the mainstream beers, then well, yeah, I suppose the five beers they tallied are the real top contenders.
But this list can't be right! Here are the ones I think are missing from their list, some of the most popular breweries and beers that people in Washington love. There are so many that could have been included, of course, so I've included my top selection of the most popular below:
17825 NE 65th St, Redmond
WHAT TO TRY: Amber Ale or the African Amber. The first Washington state beer I ever tried was a Mac & Jack's. I was smitten at the first sip.
102 N Naches Ave, Yakima
WHAT TO TRY: Eastside IPA. YUM is all I can say to describe this beer.
1221 E Pike St, Seattle
WHAT TO TRY: Space Dust IPA. I love the name more than the taste, but I will pick up a six-pack of Elysian from the store any day (when I'm drinking beer, that is).
4110 S Bowdish Rd, Spokane Valley
WHAT TO TRY: El Camino Mexican Lager. A special brew for a special YOU.
2121 Humboldt St, Bellingham
WHAT TO TRY: Avenue of the Giants Beer. This beer sounds like something one of the Avengers would drink out in space (looking at you, THOR).
5200 Denver Ave S, Seattle 
WHAT TO TRY: Manny's Pale Ale. A perfect beer on tap to pare with your favorite barbecued foods or something from the bar kitchen.
Meanwhile...here are the tallied top 5 most popular beers consumed in Washington state during the pandemic:
5 . Stella
4 . Heineken
3 . Budweiser
2 . Coors Light
1 . Bud Light
Got a news tip? Email us here.
MOST POPULAR STORIES:
LOOK: Here's where people in every state are moving to most
LOOK: Baby names that are illegal around the world
Stacker
scoured hundreds of baby name databases and news releases to curate a list of baby names that are illegal somewhere in the world, along with explanations for why they're banned.