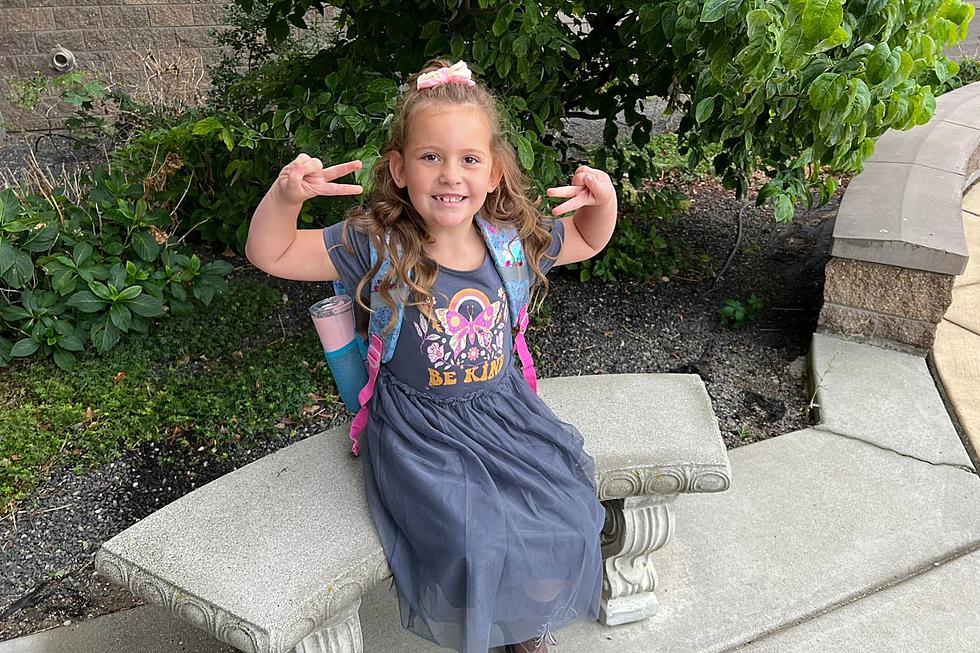 Why didn't Anyone Warn Me Pt. 2
Photo Credit: Aly
You'd think I would learn by now, yet here we are and I am, again, a hot mess mom. Or as my 6-year-old would say, "you're a hot mess express mom!" And she wouldn't be wrong!
My 6yr old started her first day of 1st grade. Another milestone, another school year and another opportunity for her to express and be herself while learning along the way.
We as mothers are so used to getting unsolicited advice, ALL THE TIME. And while I know it comes with good intent, it's also very overwhelming.
Year after year, we see on social media, parents posting pictuers of their kiddos going back to school. The kids look so happy, and you get a tiny glimpse of how the parents feel by their captions, but we don't see behind the veil of social media, or even what happens behind closed doors. I'll just tell you.
I felt like I had a lump in my throat the entire morning of her first day of school. I couldn't help it, nor could I stop it. Was like this lingering feeling of, "You only have so many more year of doing this." Now, she's 6, not 16, I get that. But if I don't cherish it now and take it all in, I know I'll be an even bigger "hot mess express" when she goes to leave the "nest."
No matter what age, grade or type of schooling, the first day of school always has a magical feel of excitement, nerves and smiles.
You could have warned me though that I'd be crying... Again.
Why Didn't Anyone Warn Me?! (kw3.com)
---
---
HGTV's 20 Best Small Towns To Retire
Looking for the best small town to retire? HGTV compiled a list of the best small towns to retire across the country and a small Idaho town made the list.
---
Can You Name 10 of Washington State's Best Mascots by Their Names?
Take our quiz, Can you name these 10 famous mascots from Washington State?