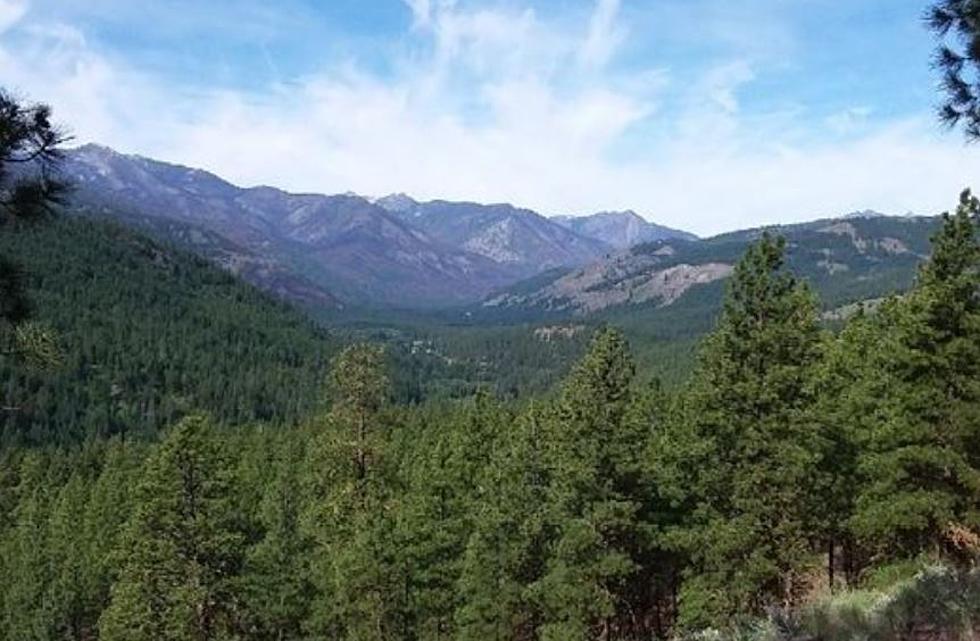 Some Campgrounds Already Open In Okanogan-Wenatchee Nat. Forest
Image from Okanogan-Wenatchee National Forest
Campgrounds in the Okanogan-Wenatchee National Forest are starting to open up for the season. 
There's now access to locations at lower elevations with the warmer weather and snow melt-off. 
National Forest spokesperson Robin DeMario says crews have been able perform maintenance and make the campgrounds ready.   
"They've been able to get in and test the water systems, make sure everything's made it through the winter without any breakage, and clean things up from the winter, debris like fallen tree limbs or trees, etc.," said DeMario. 
The seven Forest Service campgrounds along Icicle Creek Road southwest of Leavenworth are now open, as are the Glacier View and Nason Creek campgrounds at Lake Wenatchee. 
 DeMario says the snow has to melt and dirt roads have to firm up before higher elevation campgrounds can open up. 
"We just, sort of, follow the snow line up in elevation as it melts off so that then we can get into those campgrounds and do whatever repair and updating work that's needed to make them available for visitors," DeMario said.
Many campgrounds will open as Memorial Day approaches.  
There will be bear resistant garbage receptacles at Eightmile Campground this year. Eightmile Campground is the first Forest Service campground along Icicle Road. 
Most Forest Service campgrounds are on dirt roads, although some are on paved roadways.  
Icicle Creek Road is paved up to the Eightmile Campgrounds, which are 8 miles from Leavenworth. 
The Johnny Creek Campgrounds is the largest of the campgrounds along Icicle Creek and has 56 single sites, 9 double sites and accommodates RV's up to 50 feet long.
Eightmile Campgrounds has 41 single sites, 4 double sites, 1 group site and can handle RV's up to 50 feet long.