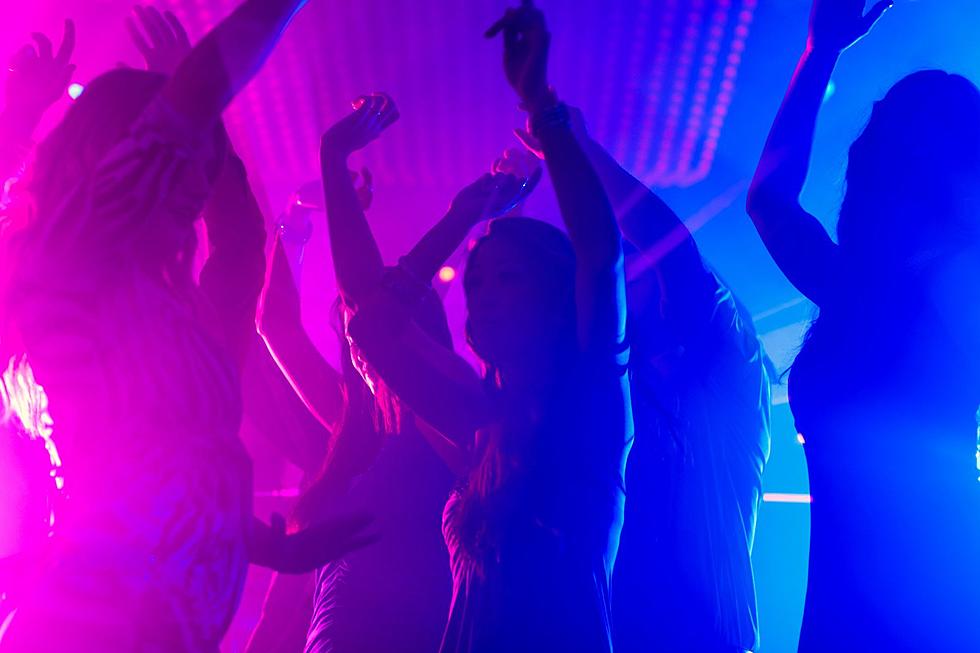 Want a Night Out in Wenatchee WA?
Photo Credit: Aly/Canva
I think we can all agree, a night out on the town, is needed every once in a while. I won't judge you if it's more than that! Don't worry, we got your back, check it out below!
Top Nightlife Spots in Wenatchee WA (According to yelp):
---
Wally's House of Booze - 
"Prolly one of the best dive bar in Wenatchee area?! Correct me if I'm wrong. I came here for a 1-2 drinks while I was in town. Pretty open space, they have pool if you're interested. The food and drink are definitely cheap! If you're in visiting the area. It worth to stop by for some drinks!" - Jason L.
---
Epoch - 
"Great drinks and fun people! Very relaxing with tables or couches to play games!! The bartender makes a awesome cocktail!!" - Lisa H
---
The Igloo - 
"I will start with this is not the place for everybody..... but if you like a good locals place, a dive bar where everyone is welcome, where the fixtures are older than you are, and your tab will not break the bank.... this is for you!    We are from the west side and Wenatchee feels like our east side second home - we visit often and had been searching for this kind of place that would make us feel like we were at home and we found it!  Great attentive service with great drinks and great prices.   We had 2 mugs of beer and 2 well drinks and our tab was only $13!   Next visit we are trying some bar food!" - Dawn G
---
The 108 Lounge - 
"The 108 is super legit! Evan is one of my favorite bartenders ANYWHERE, he's super friendly and can make one hell of a cocktail!
They have a good happy hour, $7 for certain apps and also for several bougee cocktails (they do a dime old fashioned!) Also doesn't hurt that you can just pop into the Wok About to get food and bring it over into the lounge :)
Can't recommend you visit here enough, it's a seriously awesome place!" - Chad B
---
Now go let your hair down and enjoy what the Wenatchee Valley has to offer!
---
THE BEST 10 Nightlife near Wenatchee, WA - Last Updated June 2023 - Yelp
---
7 Painful Reviews That Prove Boise Doesn't Deserve Its Nightlife
People can be so petty! We found some of the pettiest reviews of Idaho nightlife and they're making us want to facepalm. Have you ever encountered people like this?
---
8 Amazing Optical Illusion Attractions You Must Visit in Washington State
Here are 8 amazing optical illusion attractions you must visit in Washington State, from Prosser's Gravity Hill to a laser light show at the Grand Coulee Dam, there's something for everyone.
---
10 Boating Etiquette Rules in Washington State for Newbies
Get up to speed on the rules of boating etiquette with these simple tips in Washington State.