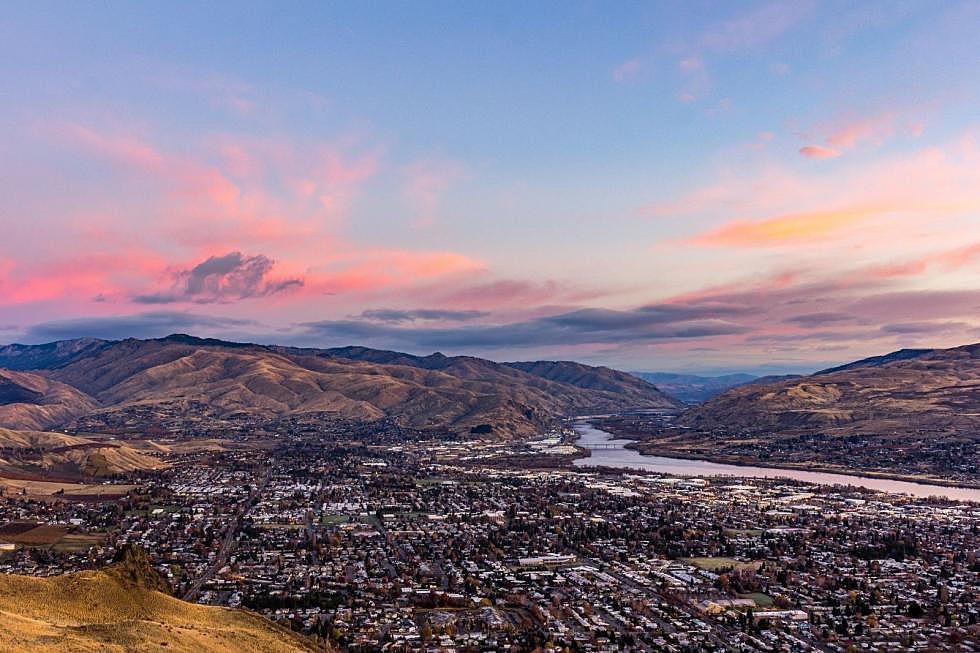 5 Things the Wenatchee Valley Needed Yesterday…
Photo Credit: Aly/Canva
The Wenatchee Valley is home to many awesome things like the WHL Wenatchee Wild Hockey League, Saddle Rock, our Loop Trail and all the breweries, and how could I forget the view!? It's beautiful here, but there are 5 things that would make Wenatchee even better.
5 Things the Wenatchee Valley Needs:
1. Red Lobster
Maybe you think it's classy and maybe you think not, either way, those Cheddar Bay Biscuits don't judge me, even if it is the third order that's been brought to my table. Mm, I would be here as often as I could!
---
2. A Trampoline Fun Center 
While my "mom bladder" (iykyk) won't like this all too well, I know my mom brain would! Imagine how worn out the kids would get after playing in one of these fun centers! And fun all year round, I'm just saying... We need one of these... Please (Asking for my mom friends)
---
3. The Vue Dale Drive-In to open back up.
I don't think we knew what we had until it was gone. I can't speak for all of us here in the Wenatchee area, but man is that Drive-In theater missed! I used to live in an area close to the Drive-In and had a clear vision of the movie screen, so sad I never got to see it lite up the night sky. But I am glad I visited before they closed down.
---
4. A 24-hr Bookstore
Another sorely missed place is Hastings Bookstore, while it wasn't 24-hrs, it was open until 11pm, and for this gal on sleepless nights, Hastings saved the eve. A nice coffee stand inside with chair placed ever so gracefully between bookshelves so you can sit back and relax while reading a book you may buy. I always read a book while sitting and would come back the next day to read and finish the book. It was my safe haven!
---
5. The Huge fleet of Cars, Cruising the Wenatchee Ave during Apple Blossom
While the post above is from the Classy Chassis in East Wenatchee, held during Apple Blossom Week. I so wish I was living around here back in the day of the "Cruzin' The Ave." It used to be wall to wall cars with little room to change lanes, but nnoooo they had to put a stop to it. Fine, but maybe we can bring it back?
---
There, now you know what the Wenatchee Valley needs, what do we do to get them now? :)
---
10 Cute Towns in Washington State That Have the Best Main Streets
Explore some of the cutest and most historic main streets in the great state of Washington, perfect for a weekend getaway!
Gallery Credit: Rik Mikals
---
Washington State Iconic Wildlife & Sea Creatures
Gallery Credit: Reesha Cosby
---
Explore 5 Washington State Cities with Charming European Vibes
Gallery Credit: Reesha Cosby