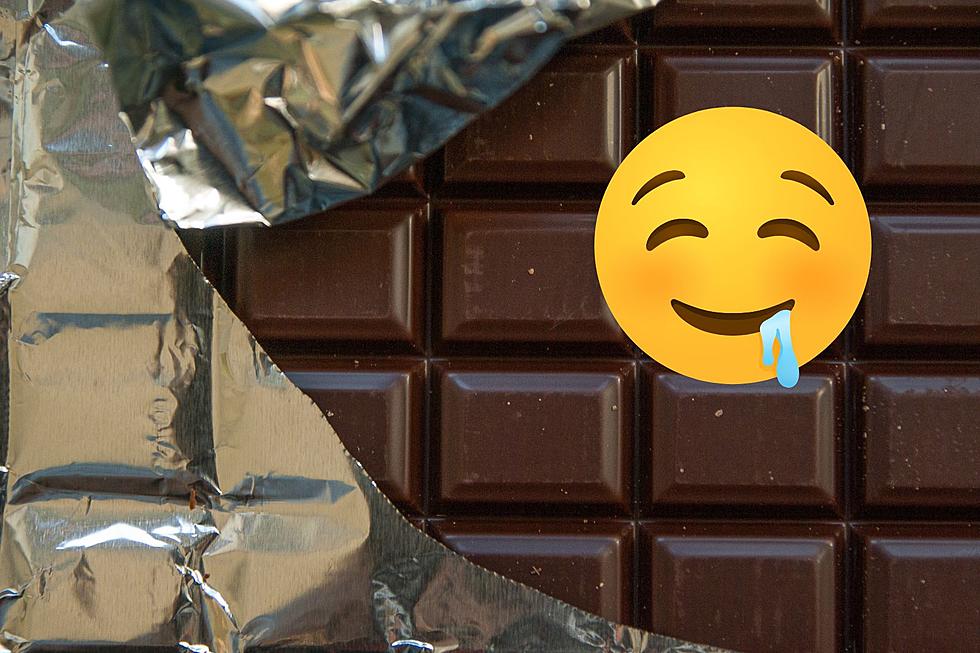 Craving Chocolate? Wenatchee Valley Has You Covered
Photo Credit: Aly/Canva
Not all the time, but sometimes I get a real big craving for some chocolate. Sometimes a Hersey's bar will suffice and sometimes I need the double chocolate death overload of whatever I can find.
---
Here are the top 5 places to score some sweet chocolate treats:
Cupcake Blues
"Yummy cupcakes! Had the lemon, nutterbutter, salted carmel, and almond joy. All were delicious! Definitely recommend stopping by! I will be a repeat customer!"
---
D'Olivo 
"I love this place! The quality of EVERY product they sell is outstanding. The staff is friendly, very helpful and extremely knowledgable." - Shelly L
---
Owl Soda Fountain and Gifts
"Tasty sandwiches and fudge! They have a service window but we are in! The have a cute little jukebox as well. Would recommend" - Allie B
OWL SODA FOUNTAIN & GIFTS - Yelp
---
Ice in Pybus
"Highly recommend the gel-latte. I had one with sweet cream and milk toffee and it was delicious. The girl at the counter was friendly and asked if I wanted samples when I approached her. Great customer service. It's located at the end of the Pybus Public Market and has an industrial hipster vibe." - Elle C
---
Bubbly by Cake Chic
"This was my third time at Bubbly.  The first was for a birthday party, the second was for a women's Happy Hour I planned there and this last time was for my friends birthday.  Every time has been perfect.

This last time I asked if they could make me a Louis Vuitton purse (cake) and host 20 friends for an evening event.  They did that beautifully, set up for our party of 20 and when people arrived they had champagne on tables and were handing us glasses as we walked in.  It was wonderful!  Service was great.  Our appetizers and meals were wonderful but the cake was OUT OF THIS world.  (And tasted great too!)  Thank you so much for helping us bring our girl Jan into her 59th year of life..... with class." Lisa K
---
Wipe the drool off your chin and go grab yourself some chocolate!
---
Super Easy 4-Ingredient Recipe for 'Death By Chocolate' Dessert
---
Selecting The Best Chocolates For Valentine's Day Based On Your Zodiac Sign
Want to make those chocolates just a little bit more personal on Valentine's Day? Whether it be cakes, strawberries, even tacos, there is a candy that fits with each. Which is yours? Check out our gallery below to match up with your astrological sign!
---
National Chocolate Covered Anything Day
To celebrate this very special and sweet day, we have listed some of the things you can cover with chocolate.