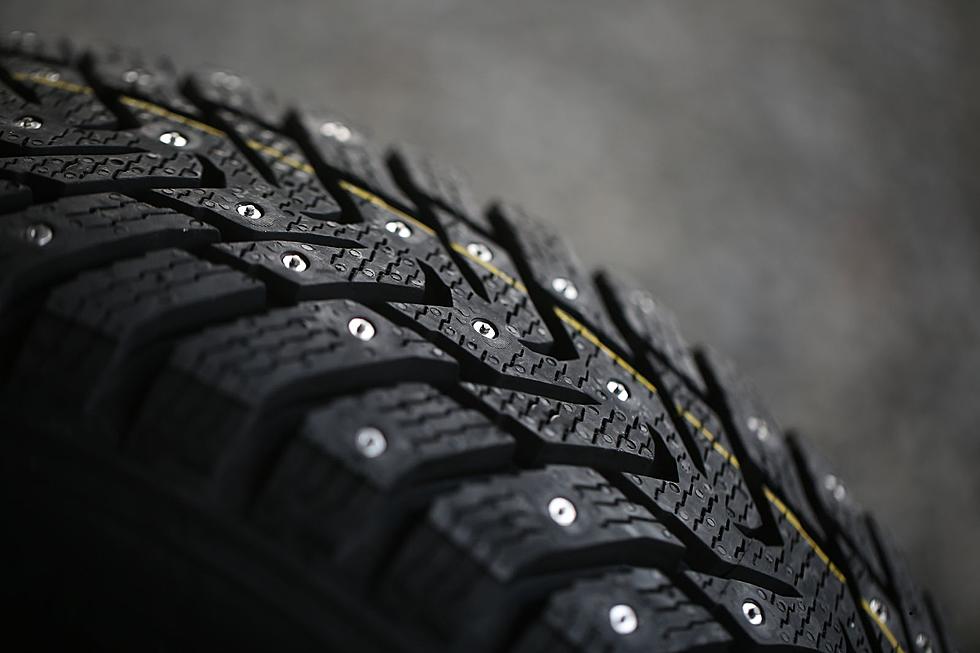 When Can We Use Studded Tires in WA State?
Aly/Canva
It's that time of year again to be aware of the snowy passes or even when it will snow in town next. But when do we put our Studded Tires on? With the first snow fall?
Washington allows studded tires from November 1 through March 31 only. - Source
Did You Know:
Washington banned studded tires until 1969, when lawmakers voted to allow their use year-round.
By 1971, with nearly a third of all the cars in the state having studded tires, state officials convinced lawmakers to limit their use between Nov. 1 and April 1.
---
What happens if you leave your studded tires on longer than March 31st?
A: "There is no individual exception to the studded tire dates, and violators face a $136 fine.  The WSDOT may extend the deadline if forecasts indicate that severe winter weather conditions are likely across much of the state." Source 
---
Do I still need to use chains when the passes say, "Chains required?"
A: "All vehicles must have approved tire chains, except four- and all- wheel-drive vehicles. Violators face a $500 fine." Source 
"4WD/AWD vehicles (under 10,000 pounds) do not need chains installed during "chains required" notices, but drivers still must carry chains with them in case conditions worsen and they are required to install chains during a "chains required on all vehicles" notice.
Some vehicles cannot accommodate chains and must use one of the WSP-approved "alternative traction devices" to satisfy chain requirements.  These textile tire covers are also called "snow socks."  More details can be found at the WSDOT's Vehicle and Equipment Requirements page under the "traction tires" section."- Source 
---
Now You Know...
---
Washington State Vehicle Winter-Ready Checklist
As winter approaches, learn what you need to ensure your driving experience is as safe as possible in Washington State.
Gallery Credit: AJ Brewster
---
A Dad's List Of Must-Have Winter Essentials You Need In Your Car
Gallery Credit: Brett Alan
---
2023 – 2024 Old Farmer's Almanac Winter Weather Forecast
Gallery Credit: Mary K