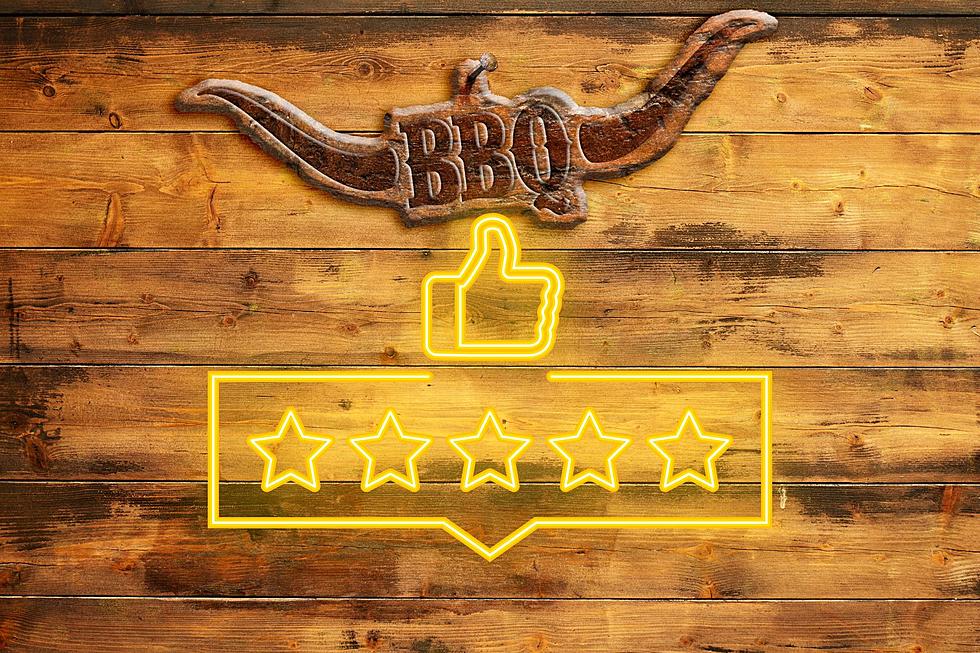 Yellow Rose BBQ in Cashmere WA – A Review
Photo Credit: Aly/Canva
Ok, so I did it, I tried Yellow Rose BBQ in Cashmere WA. It was only their 6th day of being open, and I decided to take my little girl in with me to enjoy what others have enjoyed. Mind you, every day since Yellow Rose BBQ has been open, they have sold out of all their tasty foods. I knew we had to get there early!
4pm - Early Lunch for my little and I, and luicky we made it before they were sold out.
At first glance, it was like being at Country Boys BBQ all over again (Country Boys BBQ was in this location for those who don't know, and was the gem of Cashmere.)
You get to the front counter and place your order.
I chose to go with the Prime Brisket and a side of their Elote.
My little opted for a Grilled Cheese Sandwich (she is a simple one if you will.)
Once the order is placed, you can go to their condiment bar (which is right next to the order window.) Grab your utensils and then find a seat! The BBQ Sause is at the condiment bar as well, make sure to grab the bigger sauce cups, you'll want to drink it!
For being a new business, once I got and tried the food, I understood why they sell out every day!
As you can tell by the meat above, Yellow Rose BBQ knows how to make your mouth water, and man t=do they get it right!
The Prime Brisket I had was out of this world good! Every bite was like biting into butter, the meat was so tender. Not dry, at all.
I am a big fan of "not needing sauce" for meats when I go to restaurants, but this is a BBQ Joint, of course I had to add the BBQ sauce.
The BBQ Sauce alone was amazing! I could have ate it alone with a spoon, but instead I slathered it onto the Brisket and devoured!
While I did not get the pork belly, I did get a side of their Elotes.
Elotes is a Mexican street corn with a certain mayo, cheese and Tajin. (the picture below is for reference, the side dish you get at Yellow Rose BBQ is in a cup, not on the cob.)
Overall Verdict-
RUN, don't walk, RUN to Yellow Rose BBQ! Man, I will definetly be back, and my tastebuds are going to be so pleased when I do!
From the food to the service, you will be pleased to find that Yellow Rose BBQ will be your new favorite BBQ spot!
Yellow Rose BBQ | Cashmere WA | Facebook
Read more on Yellow Rose BBQ, HERE.
---
Smokin' Good Time! Over 100 Photos Show Tons of Fun at BBQ Festival
It was smokin' in Downtown Owensboro this weekend for
BBQ & Barrels
. The event featured delicious food, continuous live music, and a carnival for the kids, with beautiful views of the Ohio River. Let's take a look back at a fun weekend.
---
12 Best BBQ Pit Stops in New Hampshire
In no particular order, here are the 12 best places to eat BBQ in New Hampshire
---
The Top 10 BBQ Restaurants in Texas
Turns out you can find some quality BBQ in the least likely of places. You've probably heard the phrase, "Don't judge a book by it's cover", that's pretty much the case for several of these top BBQ joints in Texas.