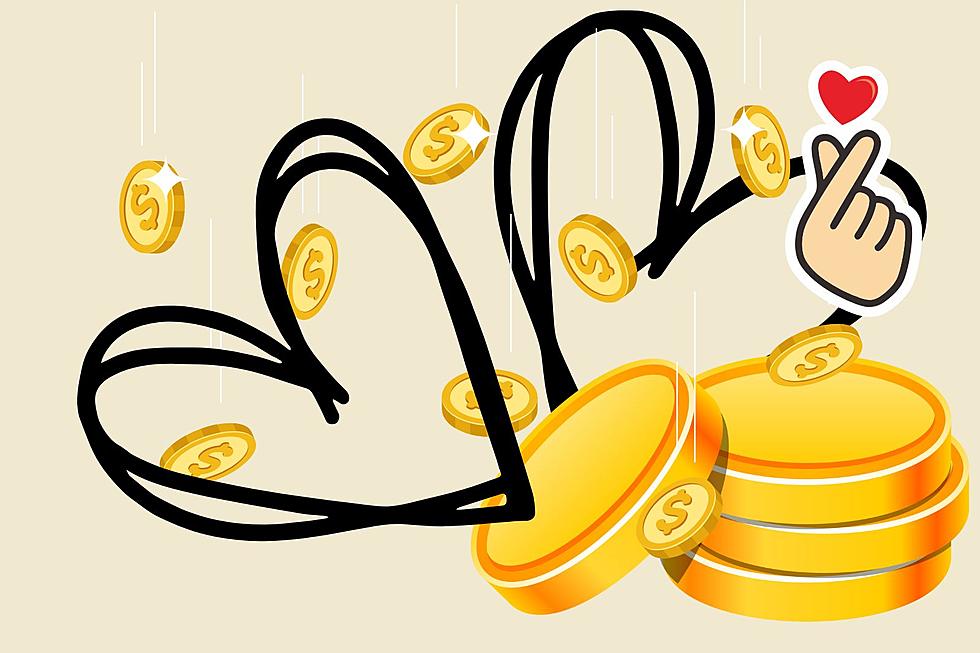 13 Coins, The Coolest 24 Hour Restaurant in SeaTac WA
Photo Credit: Aly/Canva
Upon reading about the meaning of "13 Coins," I found this.
"The "13 Coins" name is of Peruvian origin. The story goes that a poor young man loved and wished to marry a wealthy girl. Her father asked what he had to offer for his daughter's hand in marriage. The young man reached into his pocket. He had only 13 coins, but assured the father he could pledge undying love, care and concern. The father was so touched, he gave his daughter's hand and "13 Coins" has come to symbolize unyielding love, care and concern." -source.

---
What does this have to do with a few restaurants in Washington State?
It's what the restaurant bases itself off of :). Sweet Right?
13 Coins with locations in Seattle, SeaTac, Bellevue, as well as Vancouver!
Known for their highbacked chairs and booths, you have to check this place out!
I recently got to visit the Seatac location, and it was an experience I'll remember and be back for!
I ordered the Fettuccini with Clam Sauce... Oh my lord amazing! For an appetizer, I got to indulge in the Bucket of Clams. Can you see a trend with me loving clams? Both dishes were completely different though!
The Bucket of Clams was served in an oil and pesto blend of amazingness and the fettuccini dish was served in a light almost alfredo taste but with cheese and tomatoes, green onion and of course, clams!
I am NOT a food critic, by any means, I just say what I like, and I LOVED 13 Coins! Consider this my "yelp" review!
This is absolutely not an ad for this company, I just am in awe still of how tasty the meal was, and the whole environment. You can hear the cooks chattering, the servers were nice, and all was done with such a flow that you can tell why this company is in business!
---
8 Unlikely Country Music Marriages + the Wild Love Stories Behind Them
These marriages are so crazy they're worth their own country song!
From the little boy who called his shot, to the cop who stole the superstar's heart, here are eight of country music's most unlikely marriages. If there's a lesson to learn, it's that no dream is too big.
---
Country Music's Greatest Love Stories