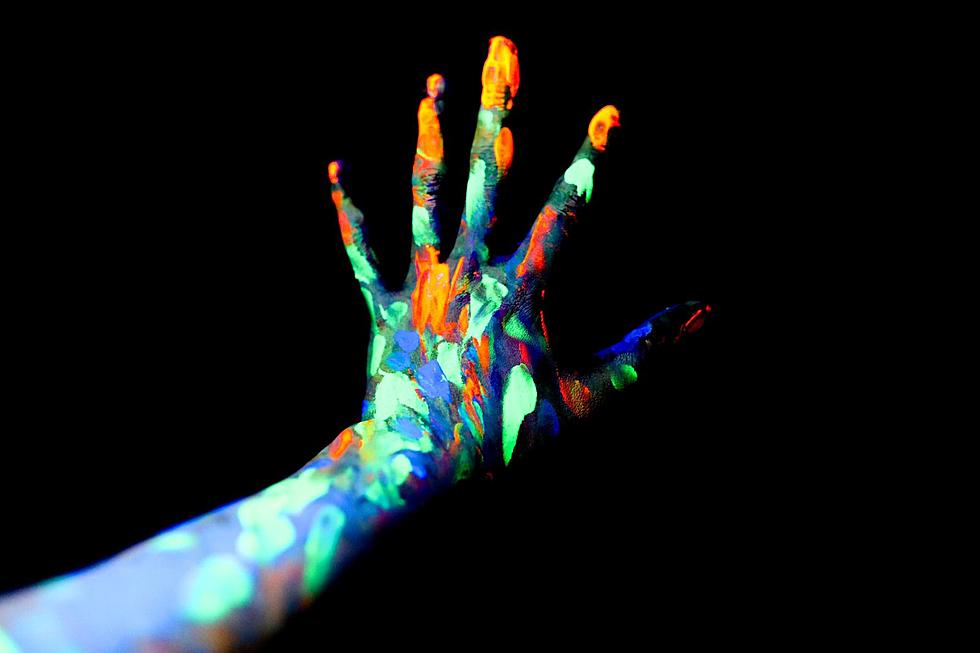 Be Creative in Leavenworth WA
Photo Credit: Aly/Canva
I stumbled upon a really cool business that you and the kids and friends n family will enjoy together!
Leavenworth Art Haus
What a cool way to spend the morning, afternoon, evening, really any time.
You can book tables by the hour and by how many people you will be bringing. They also have a "Solo Painter/Creator" package priced at about $10 dollars and hour!
I personally have said this before,
"There's something about getting my hands messy with paint while I create, makes my soul happy!"
And it's so true. Creating and letting my mind take my paint brush across canvas or whatever the canvas may be, is liberating!
Located in the Bavarian town of Leavenworth WA, you can make art then venture around town to see the art that is of Leavenworth WA.
Grab a coffee, grab a friend or just yourself and enjoy what creative mind you have!
Get the kids out of the summer heat and watch their minds go to work on their masterpiece.
I know I am always looking for fun ideas for my little girl, and this just made the top of my list! How fun!
We love taking walks and finding "painted rocks," We will pick them up and then carry on our way, placing the painted rocks in other places for different people to find. We even paint our own to leave on walks. A fun idea for all!
Let's go explore Leavenworth WA and make some art at the
---
---
Check Out This Artistic Painted Home In Ohio
For most artists, the world is their canvas. This person chose the inside of their home, which is now for sale.
---
LOOK: Abandoned Flint High School With Amazing Wall Art
I was kind of astounded at the stained glass here. It was in amazing shape considering the rest of the building.
---
Incredible Wildlife Oil Paintings From Casper Artist Justin Hayward