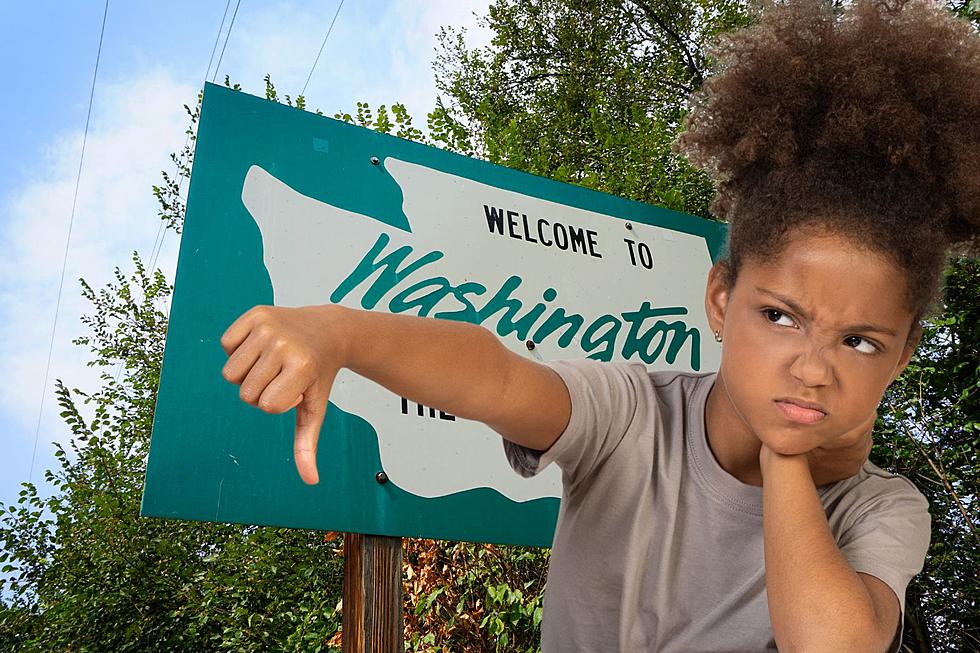 Reasons why you'll Hate living in Washington State
Aly/Canva
I said it! You read the title right! I have lived in Washington State since I was born, so I should know right?
Reasons Why You'll Hate Living in Washington State:
1. Hiking Trails Galore!
As if people actually want to hike up mountains. Pfft. Get outta here. That sounds made up.
---
2. All Four Seasons
It's like you want a cold White Christmas and then a beautful hot summer day for the Fourth of July. Gross.
---
3. Skiing and Snowboarding Resorts
Places like Mission Ridge and Stevens Pass Ski Resort, they are just full of thrill seekers and even bring their kids with them! Like what?!
---
4. Fresh Air
Not a ton of pollution? You can breathe in deeply and enjoy your surroundings? No thanks.
---
5. Lakes and Rivers
The Columbia River is a hub for all things recreation. Boating, fishing, you name it, all the stuff. Ew.
---
6. Scenic Views
It's like a postcard picture everywhere you look in WA, how is that even possible?
Obviously, I am 100% kidding about not liking it here. I absolutely love all that Washington State has to offer. While I do wish the cost of living here was a bit lower, all in all, it's the perfect state to grow a family, play sports, have recreational time, or even just to look around at the beauty that Washington State has to offer. We are spoiled by views, wildlife and activities. Get out and enjoy Washington State. Hiking, camping, swimming, skiing, picnics, trail runs, all the fun!
---
48 of the Best Musicians to Have Hailed From Washington State
We all know about the influential grunge scene of Seattle that brought the end of hair metal at the dawn of the 1990s. But did you know even more artists have called Washington home? A lot of these artists come from Seattle but some come from Spokane and even the Tri-Cities.
Gallery Credit: Pete Christensen
---
9 Fascinating Places in the US Similar to Washington State
Check out these nine incredible places in the US that offer scenery, climates, and activities similar to what you know and love in Washington State.
Gallery Credit: Rik Mikals
---
8 of the Most Affordable Places To Live in Washington State
Apartment and house hunting? These 8 places in Washington State might be the way to go
Gallery Credit: Rik Mikals