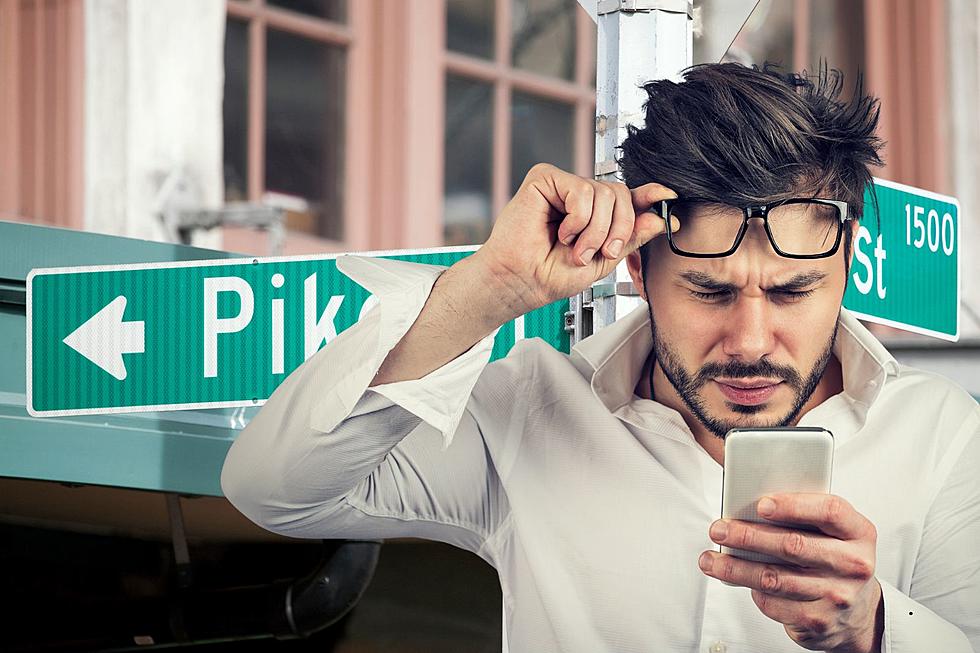 Washington State's Most Common Street Name is What?!
aly/canva
Seems like we are paved in street signs, left turns, right turns, "turn right passed that bench and you'll be there..." From Paper maps to a google search, so many streets to explore! But what's the most common street sign? Surly, all towns have a "1st" street right? Well, let's take a look!
Some towns do not have a 1st street and opt to name the street, Main. Fitting. Though in my neck of the woods, 1st street wouldn't be a "Main" street.
""Magnolia" and "Dogwood" are popular in the South, while "Maple" is popular in the North. The two "Oak" states are Oklahoma and Arkansas." - (Source)
There are millions of roads, how in the world do they even get names?
"In the United States, most streets are named after numbers, landscapes, trees (a combination of trees and landscapes such as "Oakhill" is used often in residential areas), or the surname of an important individual (in some instances, it is just a commonly held surname such as Smith)." - Source
Ok, So what's the most popular street name in the US?
"Out of over a million roads in the United States, 9,640 are named "Park." Only 8,232 are named "2nd," or "Second."" -Source
Now what's the most popular street name in WA State?! 
3rd! I was a bit thrown off, and thought, "Wait, what are the most common in our state?"
Here's the Top Ten Most Popular Street names in WA: (Source)
3rd - Third: 255
1st - First:  248
2nd - Second: 244
4th - Fourth: 230
Park:  221
5th - Fifth:  219
8th - Eighth:  193
7th - Seventh:  187
6th - Sixth: 177
10th - Tenth:  176
I have to give a shout out to the author of the article I read in regard to finding these answers, the title of the post was:
We counted literally every road in America. Here's what we learned." (Source)
Now we know...
---
8 of the Most Affordable Places To Live in Washington State
Apartment and house hunting? These 8 places in Washington State might be the way to go
Gallery Credit: Rik Mikals
---
48 of the Best Musicians to Have Hailed From Washington State
We all know about the influential grunge scene of Seattle that brought the end of hair metal at the dawn of the 1990s. But did you know even more artists have called Washington home? A lot of these artists come from Seattle but some come from Spokane and even the Tri-Cities.
Gallery Credit: Pete Christensen
---
9 Fascinating Places in the US Similar to Washington State
Check out these nine incredible places in the US that offer scenery, climates, and activities similar to what you know and love in Washington State.
Gallery Credit: Rik Mikals