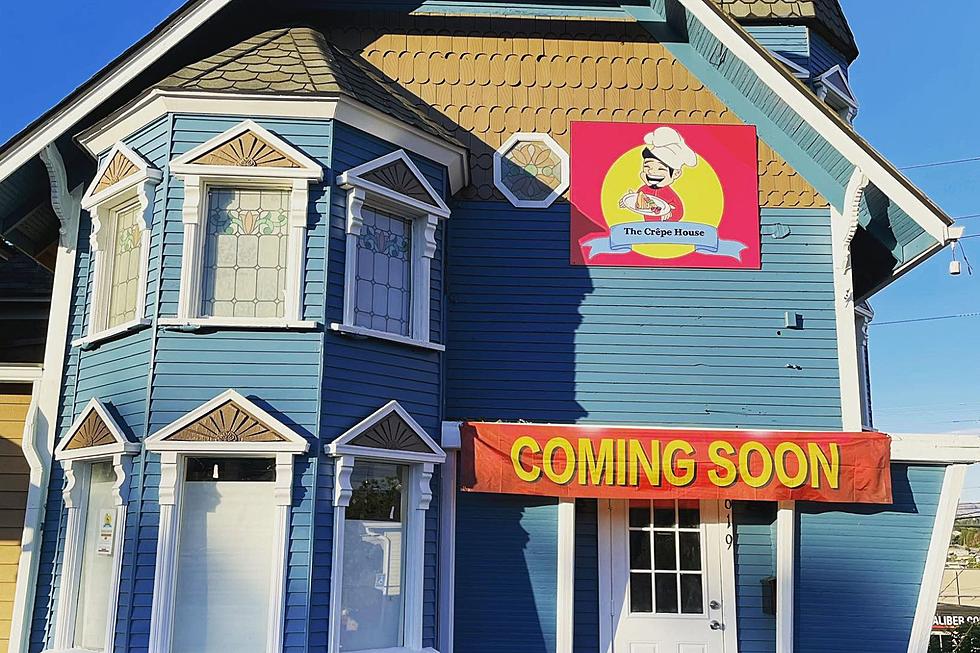 NEW WENATCHEE WA COFFEE SHOP ALERT: The Crêpe House *Update
Photo Credit: Carlos Corrales
*Update: The Crêpe House has an official opening date!
Tuesday August 22nd, 2023!
Crêpes are one of my favorite treats, breakfast items even snack! Any time of the day, Crêpe me! How lucky are we, that we are getting our very own Crêpe / Coffee Shop!?
Owner Carlos Corrales spoke with me about what's to come!
Aly: When can we expect an opening date?!
Carlos: About the 2nd week of August is what we are hoping for.
*see update at top of page*
Aly: I hear you will be serving coffee as well?
Carlos: Yes, we have teamed up with Blue Star Coffee out of Twisp!
Aly: Back to the Crêpe's, what can we expect to be on the menu?
Carlos: We will have Savory and Sweet Crêpes, the Savory ones won't roll out until about September. Sweet Crêpe's, you can expect... A Very Berry Crêpe, Chocolate, Red Velvet, and more!
How amazing does that look?! As Carlos was sending me pictures, I couldn't help but drool!
I mean... I think I proved the point on how delicious these Crêpe's look!
Owner Carlos Corrales (26yrs old) and his family have put their heart into this restaurant.
Carlos visited the Chelan / Wenatchee area a little over a year ago and fell in love with the valley. Noting that he "had to live here." To which, I told him, "Same thing happened to me! I love it here!"
Enjoy The Crêpe House once opened about mid-August. (we will update you once the doors open.) Welcome to Wenatchee Valley!
Save this Address! 619 S. Mission St Wenatchee, WA 98801
---
A Look Inside a Historic Texas Bed and Breakfast
---
Top Breakfast Burrito Ingredients
---
My All Time Favorite Breakfast Cereals