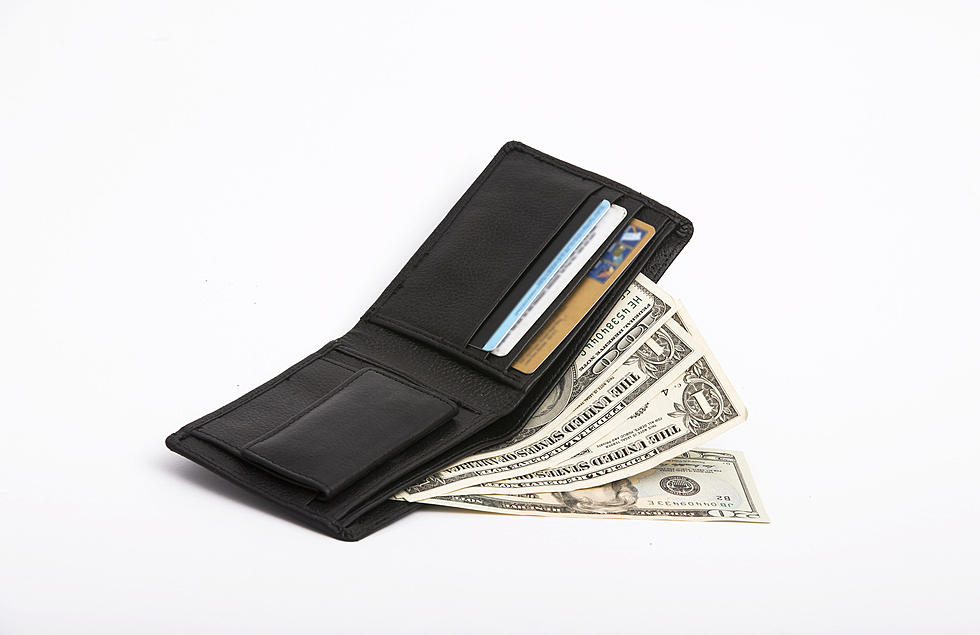 Feds Say: Washington Residents Remove This From Your Wallet Now
SoumenNath/Getty
Feds Say: Washington Residents Remove This From Your Wallet Now
If you're like me, you have some sort of cash in your wallet. You also carry your driver's license and a couple of credit and/or debit cards. I am sure there are more than a couple of credit cards or more. I also tend to stuff my latest Costco purchase in my wallet - just in case I have to return anything. I also store a couple of business cards from people I recently met and connected with. Federal government experts say that everything I've just mentioned - is okay and safe to have in your wallet.
What Should You Never Carry in Your Wallet?
The Fed strongly warns you not to carry around - Your Social Security Card.  
Scammers are the reason you don't want your card number available online and you don't want a scammer to get a hold of your physical Social Security card.
Your Social Security Card is not an identification document - unless you live in Pennsylvania, which requires its residents to present a Social Security card when applying for RealID.
Washington, and all other states, only need your Social Security Number and a backup form of identification.
The IRS doesn't even require an actual card - they just need to know your number.
If you need to access and present your Social Security card regularly, you might also consider using a protective cover - such as a business card case.
If you happen to misplace or believe that your Social Security card is stolen, then take immediate steps to protect your identity and credit.
The federal government stresses that you protect and safeguard your Social Security number. 
If you have the actual physical card in your wallet - take it out and put it in a safe place with your birth certificate, your passports, and other important documents.
INFO: Social Security Administration
48 of the Best Musicians to Have Hailed From Washington State
We all know about the influential grunge scene of Seattle that brought the end of hair metal at the dawn of the 1990s. But did you know even more artists have called Washington home? A lot of these artists come from Seattle but some come from Spokane and even the Tri-Cities.
Gallery Credit: Pete Christensen